In the News
HKU expert says universal testing may alert authorities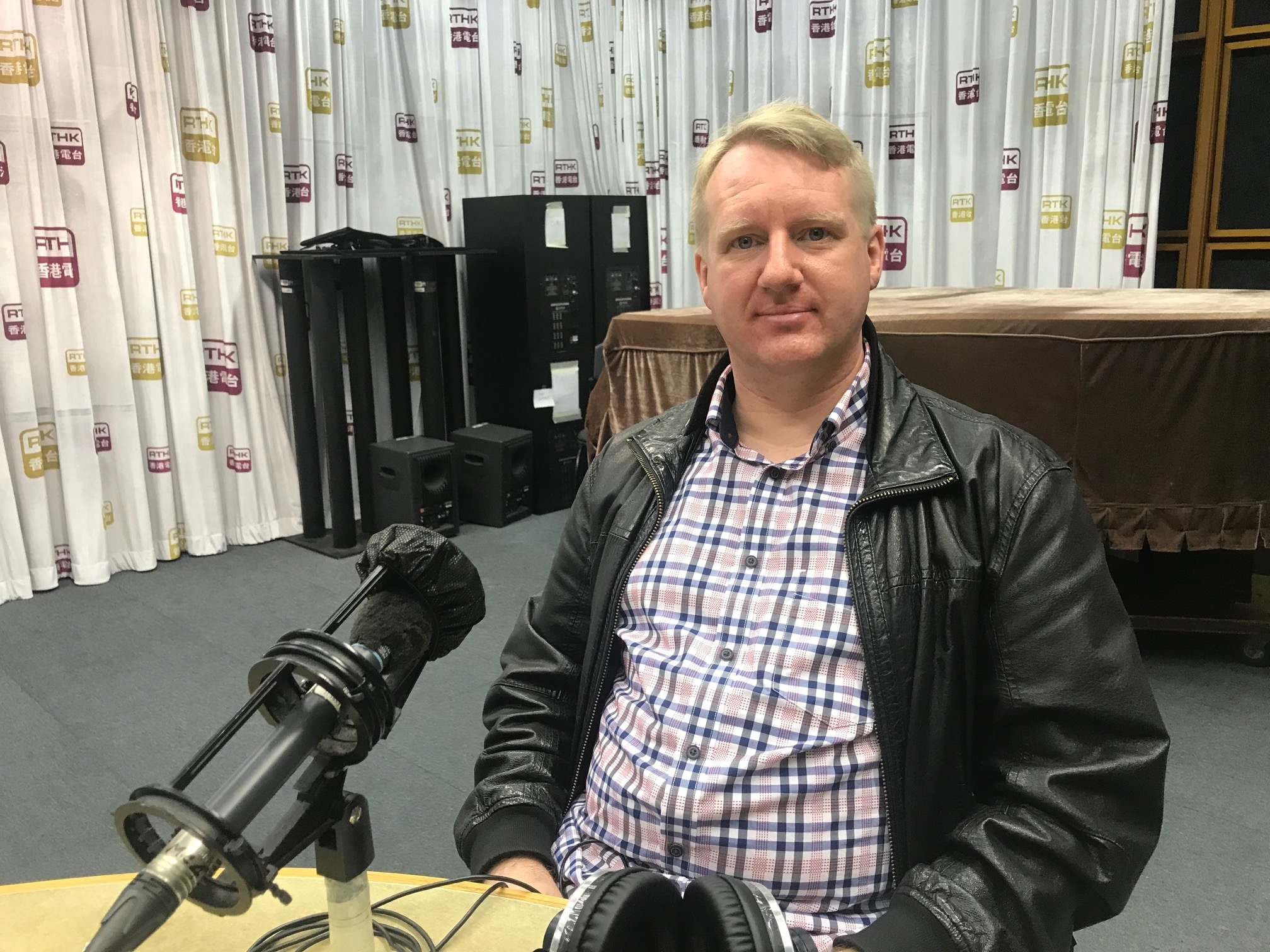 In an interview with RTHK's Hong Kong Today, Professor Benjamin Cowling, an infectious diseases expert from HKU, said Hong Kong's universal testing for Covid-19 may push the authorities to be more cautious, as it might reveal a large number of asymptomatic cases.
"Because the danger for Hong Kong is, when we get down to zero cases on a daily basis, there may still be some asymptomatic cases in the community and if we relax the measures too quickly then we'll have a resurgence. That didn't happen to us in March of course, in April, but it could happen this time," Cowling said. 
He said the social distancing measures shouldn't be further relaxed until the number of cases in the city drops to zero.
Read more from RTHK