In the News
The latest Covid-19 infection may be from airborne transmission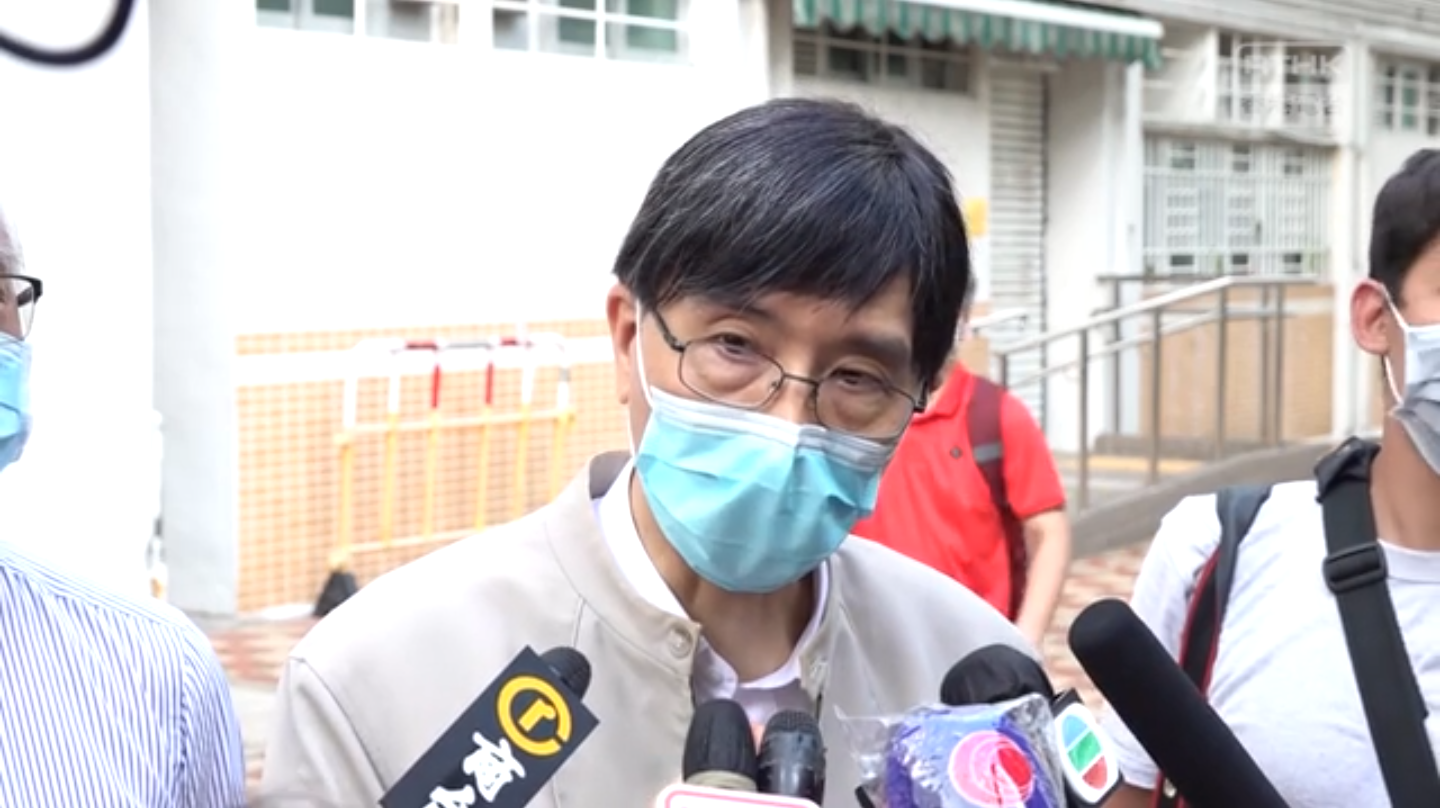 The latest Covid-19 infection at Luk Chuen House, Lek Yuen Estate in Sha Tin, was suspected to be from airborne transmission, a top health expert said on Saturday. 
The 33-year-old man's saliva, nasal and stool samples were tested negative for coronavirus, but a bronchoscopy test returned positive results. 
Professor Yuen Kwok-yung, microbiologist from the University of Hong Kong , visited Luk Chuen House on Saturday,  said that the man only tested positive in a bronchoscopy test could mean his lungs were infected by aerosol nuclei smaller than 5 micrometers, instead of through regular, larger droplets.
"We are worried whether there are tiny viral particles existing in Luk Chuen House which infected the patient's lungs but not his upper respiratory system," Yuen said.
Read more at SCMP