Research
[Open Forum Infectious Diseases] Early-Morning vs Spot Posterior Oropharyngeal Saliva for Diagnosis of SARS-CoV-2 Infection: Implication of Timing of Specimen Collection for Community-Wide Screening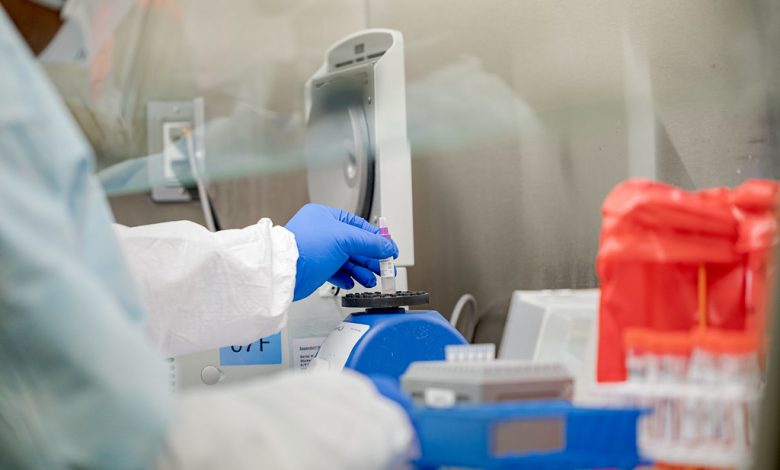 Open Forum Infectious Diseases, 7 June 2020
Derek Ling-Lung Hung, Xin Li, Kelvin Hei-Yeung Chiu, Cyril Chik-Yan Yip, Kelvin Kai-Wang To, Jasper Fuk-Woo Chan, Siddharth Sridhar, Tom Wai-Hin Chung, Kwok-Cheung Lung, Raymond Wai- To Liu, Grace Sze-Wai Kwan, Ivan Fan-Ngai Hung, Vincent Chi-Chung Cheng, Kwok-Yung Yuen
Highlights:
Posterior oropharyngeal saliva was collected at 5 different time points within the same day from 18 patients with previously confirmed SARS-CoV-2 infection by molecular testing.
Eight out of 13 subjects had a higher viral load in the early morning than the rest of the 4 time points (before lunch, before teatime at 3 

PM

, before dinner, before bedtime).
The result suggests a diurnal variation of viral shedding from the upper respiratory tract with a trend showing higher viral load in the early morning.
For community screening purposes, posterior oropharyngeal saliva could be taken throughout the day, but preferably in the early morning to maximize the yield.