In the News
Ben Cowling warns of the fourth wave of infections sooner than expected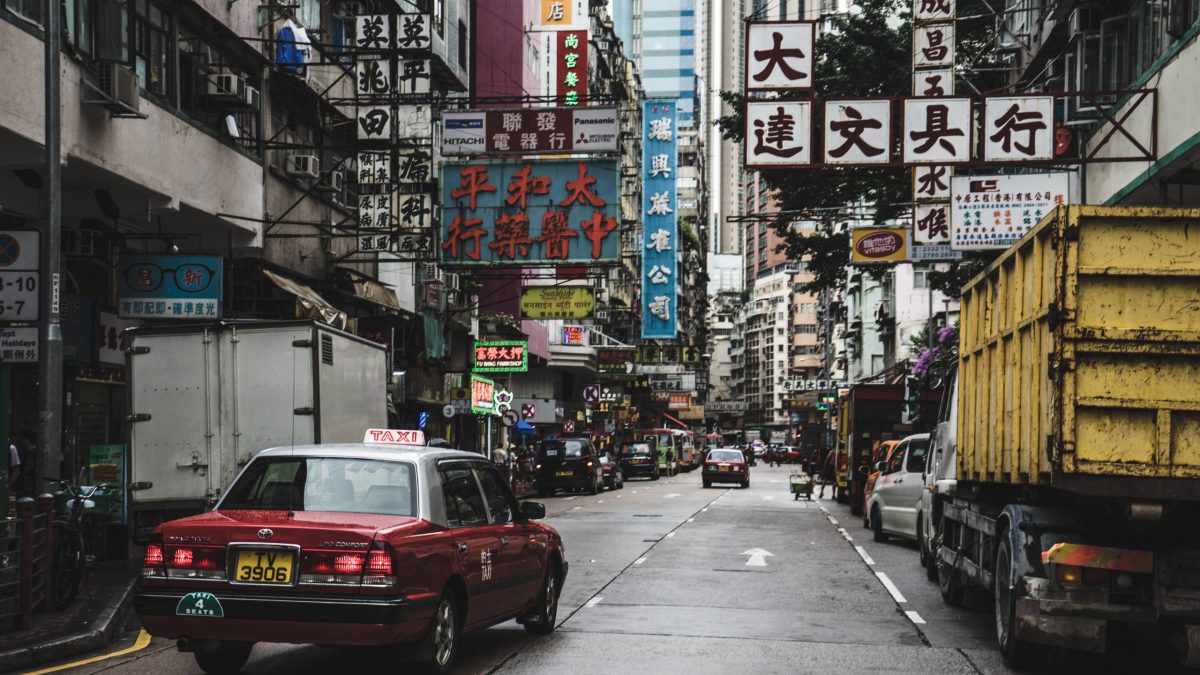 Professor Ben Cowling, Head of Division of Epidemiology and Biostatistics at HKU's  School of Public Health, warned of a resurgence in Covid-19 cases sooner than expected with the recent relaxing of social distancing measures in Hong Kong.
In an interview with RTHK, Cowling said a fourth wave of infections would be expected sooner or later.
"I'm a little bit worried now that we might be seeing a resurgence quite soon. I hope that's not the case but there are worrying signs and because the social-distancing measures have been relaxed, it does make me worry that there is opportunity for Covid to spread now," Cowling said, noting that the reopening of bars, karaoke lounges, and people no longer working from home have been a concern.
He said  the fourth wave could result from  leftover infections from the third wave instead of from imported cases.
Read more from RTHK