In the News
Covid-19 patients suffer from loss of smell, study shows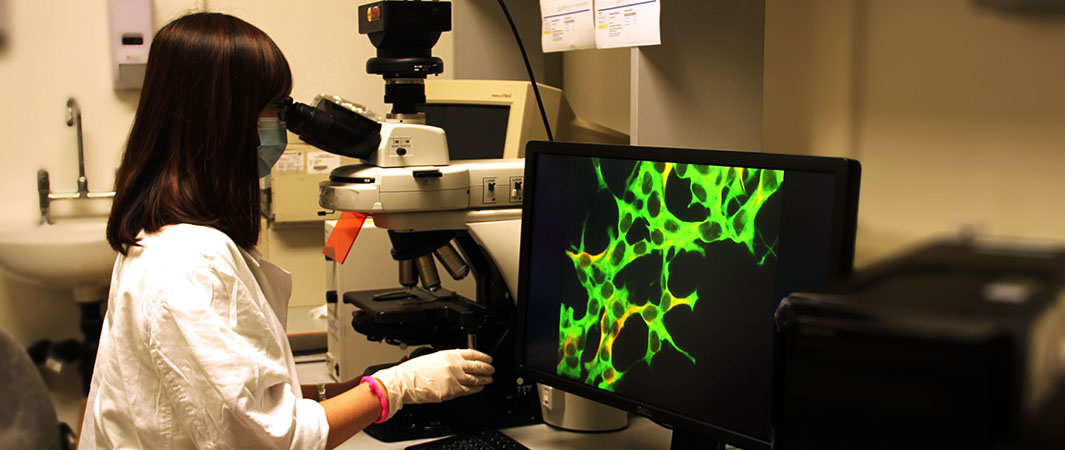 Researchers from the University of Hong Kong have found that a common symptom among Covid-19 patients is the loss of smell, a condition that can take up to three weeks to recover.
The research team, led by head of HKU's microbiology Professor Yuen Kwok-yung, found that 12 out of 18 (67%) patients reported olfactory symptoms – a reduction or loss in the ability to smell. Two cases did not show any other symptoms of Covid-19.
Most patients recovered from the condition, but two cases took more than 20 days to heal. The appetite of patients could also be affected, as patients reported distress due to their inability to smell.
The study was published in the international scientific journal Open Forum Infectious Diseases on June 5.
Read more from SCMP