In the News
Flaws in the system behind Hong Kong's third wave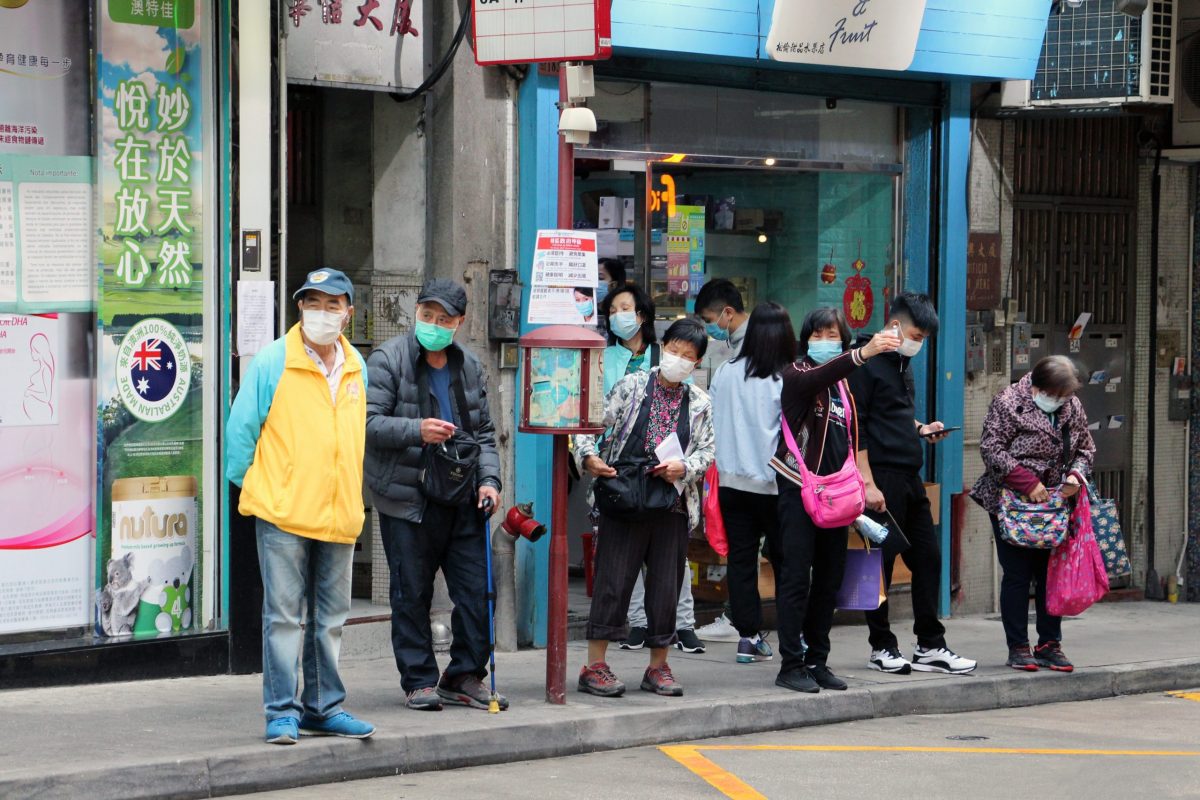 In an interview with the BBC, Professor Malik Peiris, Chair of Virology of HKU, said Hong Kong confronted with the third wave of coronavirus infections have two loopholes in its system. The first one is the home quarantine measures instead of mandatory quarantine camps for returnees from overseas; the other one is the government's exempting testing and quarantine for people like seamen, aircrew and executives of listed companies which allowed around 200,000 people to enter the city with no virus inspection.
"It's quite disappointing and frustrating because Hong Kong had really got things very much under control," Malik said.
Benjamin Cowling, a professor of epidemiology at HKU, believes the UK has the same potential issue with the home quarantine measures as Hong kong. He commended the mandatory hotel quarantine policy in New Zealand and Australia, but added that the problem incurred is who pays for the accommodation.
Read more from BBC