In the News
Gabriel Leung: the world is in a three-way tug of war due to the Covid-19 pandemic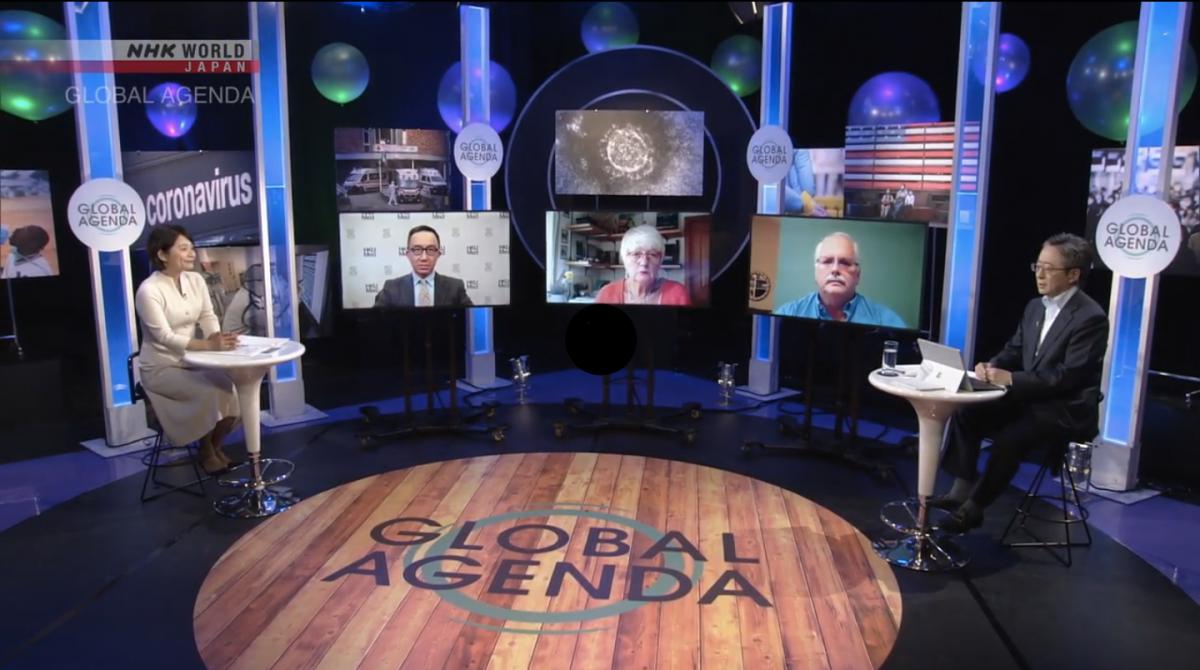 In an interview with Japan public broadcasting service NHK, Prof Gabriel Leung, dean of HKU's faculty of medicine, said every part of the world has been engaged and will continue to engage in a three-way tug of war including health protection, economic preservation and social consent associated with the fight  against Covid-19.
"This three-way tug of war is ever present and will continue with us for the rest of the pandemic," Leung said in a NHK program on battling the resurgence of Covid-19. He said    the "war" will last for maybe around one year or one and half a year.
Leung called on the public to be careful about another wave of Covid-19 infections in autumn or winter given the tendency of the pandemic to have clumps of infections and asymptomatic spread.
"We have to be extremely careful about the almost inevitable fourth wave, supposedly in the autumn or winter, that we don't let institutionalised older people become susceptible to this, and we have to shield them proactively. That's a very hard lesson that we've learned," Leung said.
Read more from NHK and watch the full programme.