Research
[Emerging Microbes & Infections] Genomic characterization of COVID-19 isolated from a patient who visited Wuhan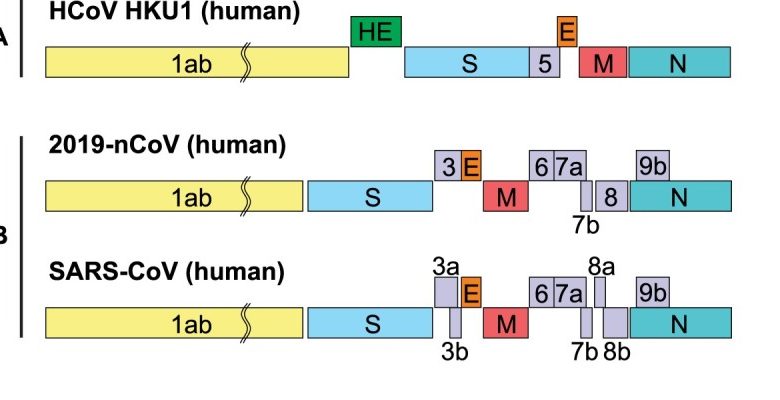 Emerging Microbes & Infections, 28 Jan 2020
Jasper Fuk-Woo Chan, Kin-Hang Kok, Zheng Zhu, Hin Chu, Kelvin Kai-Wang To, Shuofeng Yuan & Kwok-Yung Yuen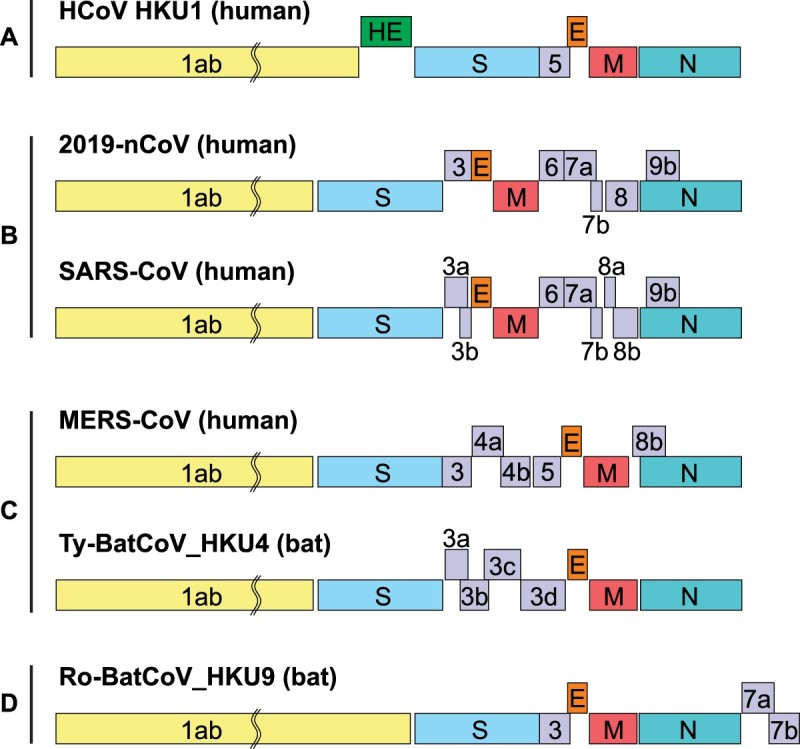 Highlights
Bioinformatics analysis on a virus genome from a patient with COVID-19 infection and comparison with other related coronavirus genomes.
The genome of COVID-19 has 89% nucleotide identity with bat SARS-like-CoVZXC21 and 82% with that of human SARS-CoV
Learning from the roles of civet in SARS and camel in MERS, hunting for the animal source of COVID-19 and its more ancestral virus would be important for understanding the origin and evolution of this novel lineage B betacoronavirus.
Findings provide the basis for starting further studies on the pathogenesis and optimizing the design of diagnostic, antiviral and vaccination strategies for this emerging infection.