In the News
HKU expert: Covid-19 may transmit via high-rise plumbing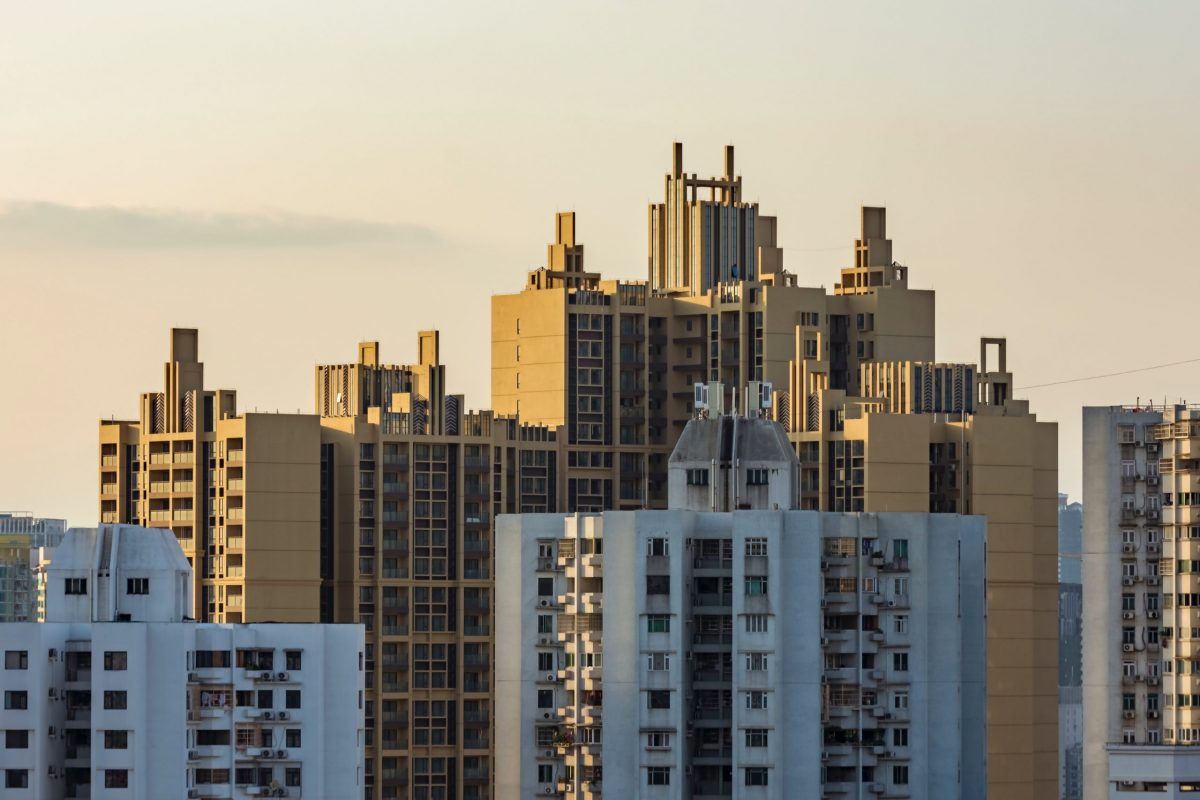 Professor Li Yuguo of HKU's engineering faculty together with experts from mainland China released a new study showing probable evidence of fecal aerosol transmission of Coronavirus in a high-rise apartment building in Guangzhou, Southern China.
More than 200 residents live in the building while nine people in total were infected with Covid 19.
Five residents from a family living on the 15th floor were infected with Covid 19 after most of them had visited Wuhan. Several days later, two middle aged couples on the 25th and 27th floors sharing the same waste pipes with the flat of the infected family got infected. The two pairs neither had travelled nor had been in close contact with any sick person during China's lockdown.
Li's team collected evidence suggesting the two couples were exposed to fecal aerosols from their neighbors on the 15th floor through their shared waste pipes. Camera footage showed that the families didn't meet each other in elevators. The only positive samples from the high-rise building are from the flat on the 15th floor and a vacant flat's toilet one floor above. Lastly, the team piped a tracer gas into the 15th floor apartment's drainpipe exited in the 25th and 27th floor apartment bathrooms.
However, the researchers couldn't confirm if the three U-shaped traps in the flats had dried out when the infections happened because they had been cleaned. Evidence for spreading via plumbing remains "circumstantial".
His research team along with teams from the Guangdong Provincial Center for Disease Control and Prevention and Guangzhou CDC published their latest findings in the Annals of Internal Medicine.
Read more from Science magazine