In the News
HKU expert warns of more difficulty to contain Coronavirus than in March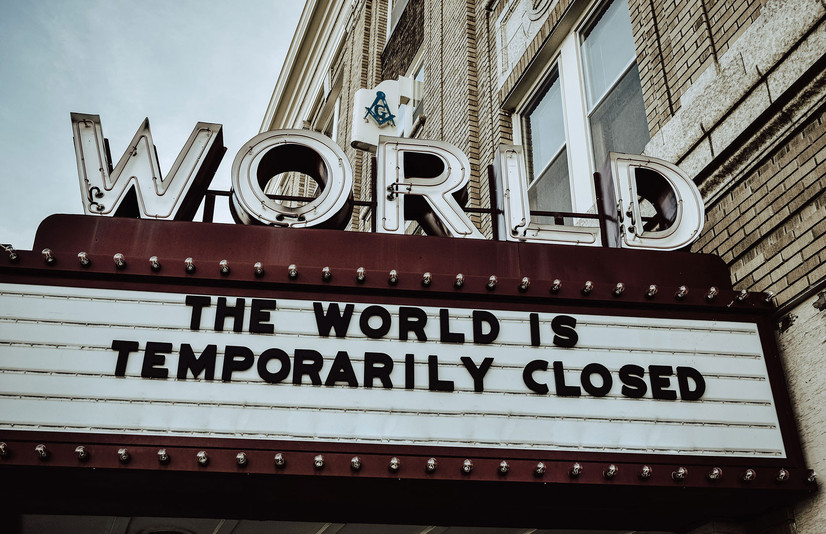 Professor Ben Cowling, an infectious disease expert at HKU, said it seems more difficult now than in March to stop the community spread of the virus and hopes to see the number of coronavirus cases in Hong Kong peak this week.
"The measures now in place are the kind of measures that worked in March. It looks like we might need slightly stricter measures to bring the numbers down faster because the measures put in place a week ago should be showing their effect about now," he told RTHK.
He played down any suggestion that the government should have acted sooner, saying his focus was on whether existing measures should be strengthened.
"What I'm concerned about right now is whether the current set of measures are enough to turn the corner, or whether they need to be slightly tightened further," Cowling said.
Read more from RTHK