In the News
HKU experts warn of fourth wave of Covid-19 infections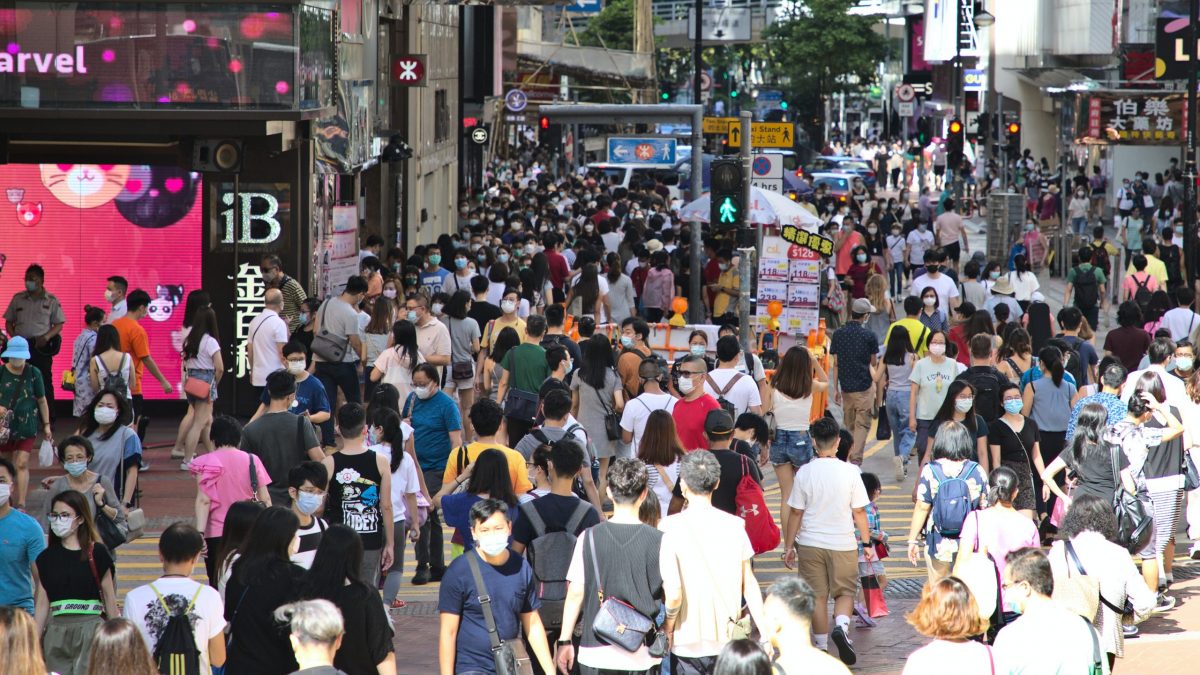 Hong Kong could be hit by a fourth wave of COVID19 infections as the city relaxed social distancing rules while the flu season is approaching, warned HKU medical experts.
Untraceable local cases are also causes for concern, said the experts.
Professor Gabriel Leung, dean of HKU's faculty of medicine, who has been tracking HKers' travel habits through Octopus travel card data, said people have continued moving around at pre-pandemic levels which is worrying.
Leung said because there were only a few local transmission chains, the community outbreaks had been mostly contained.
"If there are more imported cases that slip through the net, and the local transmission chains begin to coalesce, the scale of the outbreak can be very large indeed," he said, in an interview with the South China Morning Post.
He noted that reopening of borders and shortening of quarantine periods "must be backed by science".
He also called for mass flu vaccinations to cover about three-fifths of the population, as it can help doctors spot Covid-19 infections faster and address bed shortage in public hospitals.
Professor Ben Cowling, head of epidemiology and biostatistics at HKU's school of public health, also recommended that the public get flu vaccination as precautionary measures.
In an interview with RTHK's Backchat, Cowling said the the territory can also get rid of the flu through social distancing measures, hand washing, and masks that people have adopted for Covid-19.
"Since February, there's been almost zero people admitted to hospitals in Hong Kong with flu," he said, "Maybe this winter is the first winter we don't have a flu season forever I guess."
Cowling believes that the fourth wave is on the way "fairly soon".
HKU's infectious disease expert Professor Yuen Kwok-yung also talked to SCMP about his concern over the relaxed social distancing measures and fatigue among the public in fighting against the virus.
Yuen said the city is far from getting herd immunity, when a large number of people, around 60 percent of the population, get immune to Covid-19.
Read more from SCMP and listen to the full episode of RTHK's Backchat.