In the News
HKU to begin COVID-19 vaccine human trials by July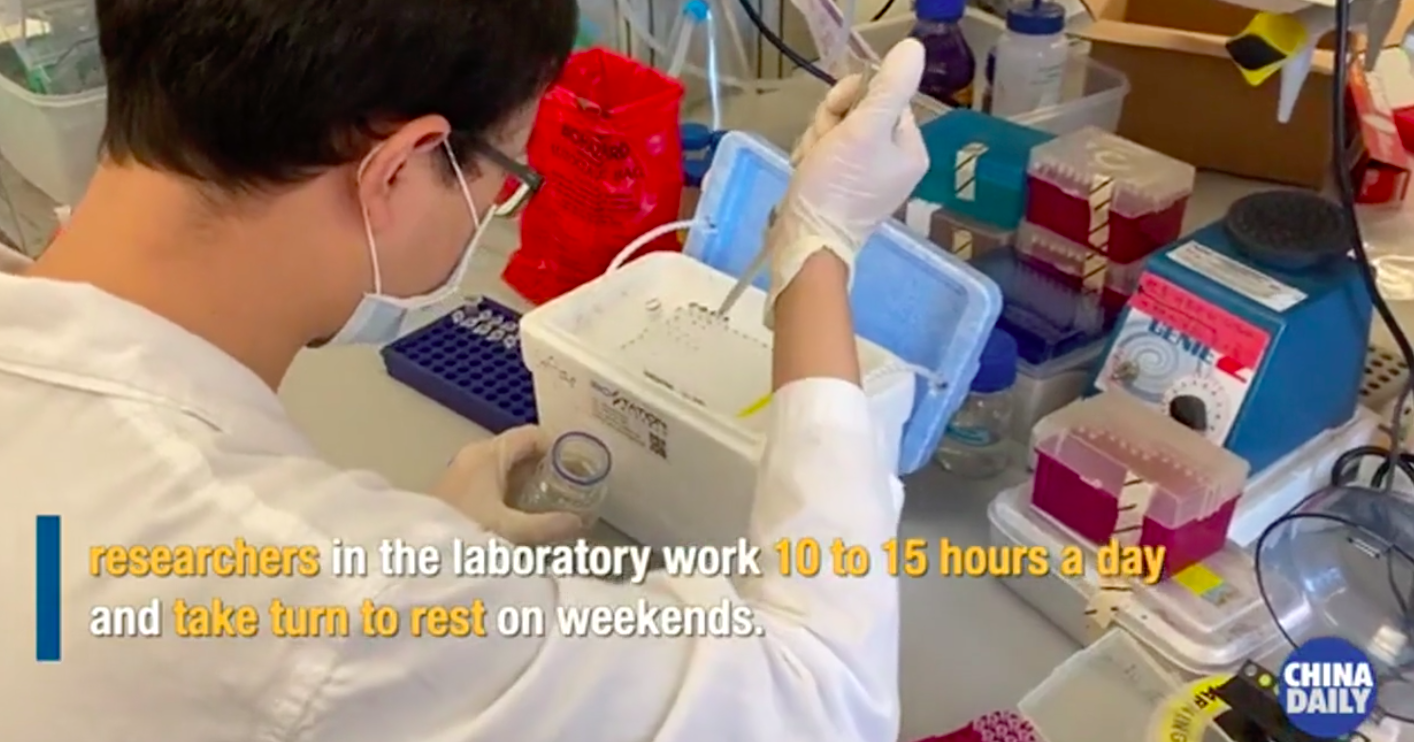 The HKU vaccine team hopes to test the COVID-19 vaccine they are developing in people by June or July, said He Yiwu, member of the HKU State Key Laboratory for Emerging Infectious Diseases, in an interview with China Daily.
Current Progress and major challenges:
Preclinical research is underway.
The team is expecting to yield the animal testing results very soon.
The border control makes it difficult for the team to collaborate with vaccine manufacturers in mainland China, which may slow down the vaccine development process.