In the News
Epidemic likely to persist all year, HKU professor Yuen Kwok-yung says containment will not wipe out virus
9 Mar, 2020
Professor Yuen Kwok-yung, a top infectious disease expert from the University of Hong Kong (HKU) who is currently advising the government, said today containment cannot eradicate the new coronavirus as it has spread around the world and countries are seemingly unable to cut off transmission chains.
Epidemic likely to persist all year
The epidemic might not end this year. After the temperature rises, the condition of patients with Covid-19 will be slightly milder, and more will be asymptomatic recessive transmission. Yuen Kwok-yung estimates that temperature will have a certain effect on the amount of virus that is released.
However, the epidemic has now spread to the southern hemisphere, where it is about to enter winter, which is suitable for the virus to survive and spread. It may wait for the northern hemisphere to winter, and the virus will come from the southern hemisphere again, then the transmission of the coronavirus will continue. "It will not come to an end," Yuen said, "the situation may get better when summer arrives but it'll come back in winter."
Professor Yuen said the epidemic will de-escalate when 70 percent of people have anti-bodies, but how long this will take can not be estimated.
HKU has found that the volume of anti-bodies in recovered Hong Kong patients is high. He estimates that they will be immune for at least five to 10 years.
Advice on prevention in Hong Kong
As for preventing imported cases, Yuen suggests the Hong Kong government request visitors from outbreak countries to provide a medical certificate and undergo 14 days of quarantine, and only allow entry if they test negative.
Yuen called on citizens to avoid unnecessary travel and pay attention to personal hygiene, so as to buy time for researchers to develop vaccines and medication against Covid-19.
See reports from the Standard:
No quick end to virus – so don't lower your guard by Jane Cheung
Yuen Kwok-yung says containment will not wipe out virus
Also see reports from SCMP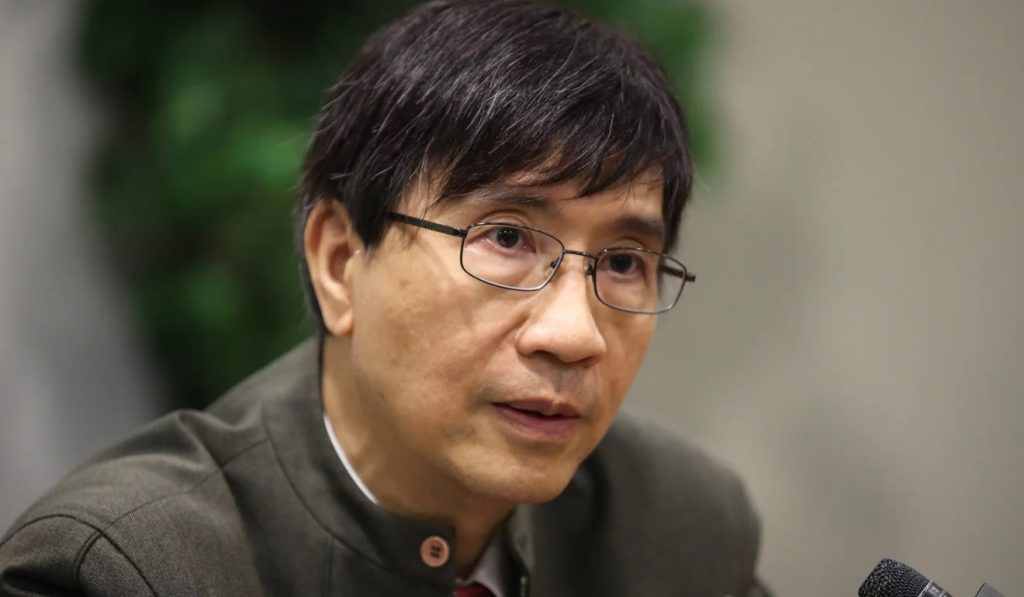 Read more
[SCMP] has Hong Kong learned the hard lessons of Sars or is it repeating the same mistakes?