In the News
HKU research reveals potential drugs for SARS-CoV-2 and five other viruses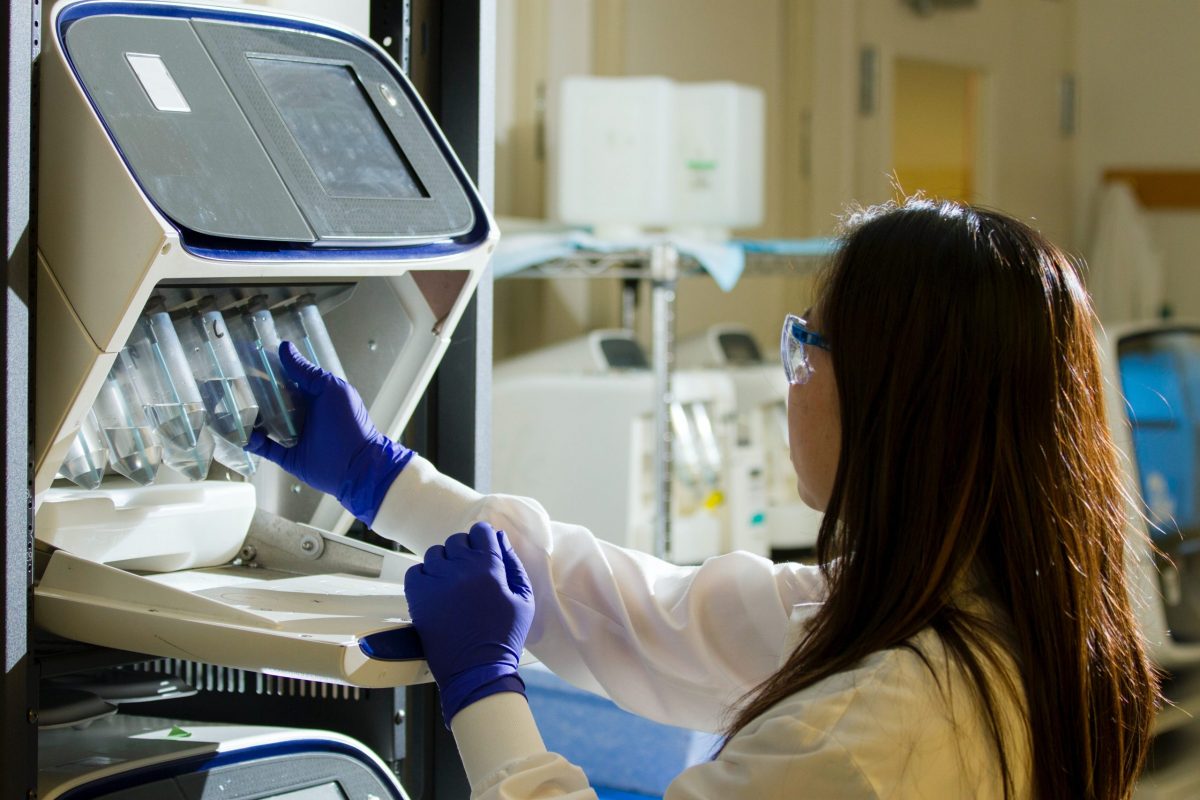 The latest HKU research showed that P9R, a broad-spectrum antiviral peptide, can inhibit pH-dependent viruses, including Covid-19 and influenza virus.
The team with researchers from HKU's Li Ka Shing Faculty of Medicine said the substance can potentially be used for drugs treating multiple viruses instead of one in the future.
Broad-spectrum antivirals are in urgent need to fight against Covid-19 and other emerging virus outbreaks as it takes around five to ten years to develop a cure for a certain type of virus.
Substances like P9R could be a game-changing to control the pandemic, said the research team.
The research was published in the international medical journal Nature Communications.
Read more from the Standard