In the News
HKU experts advise setup of temp COVID19 hospital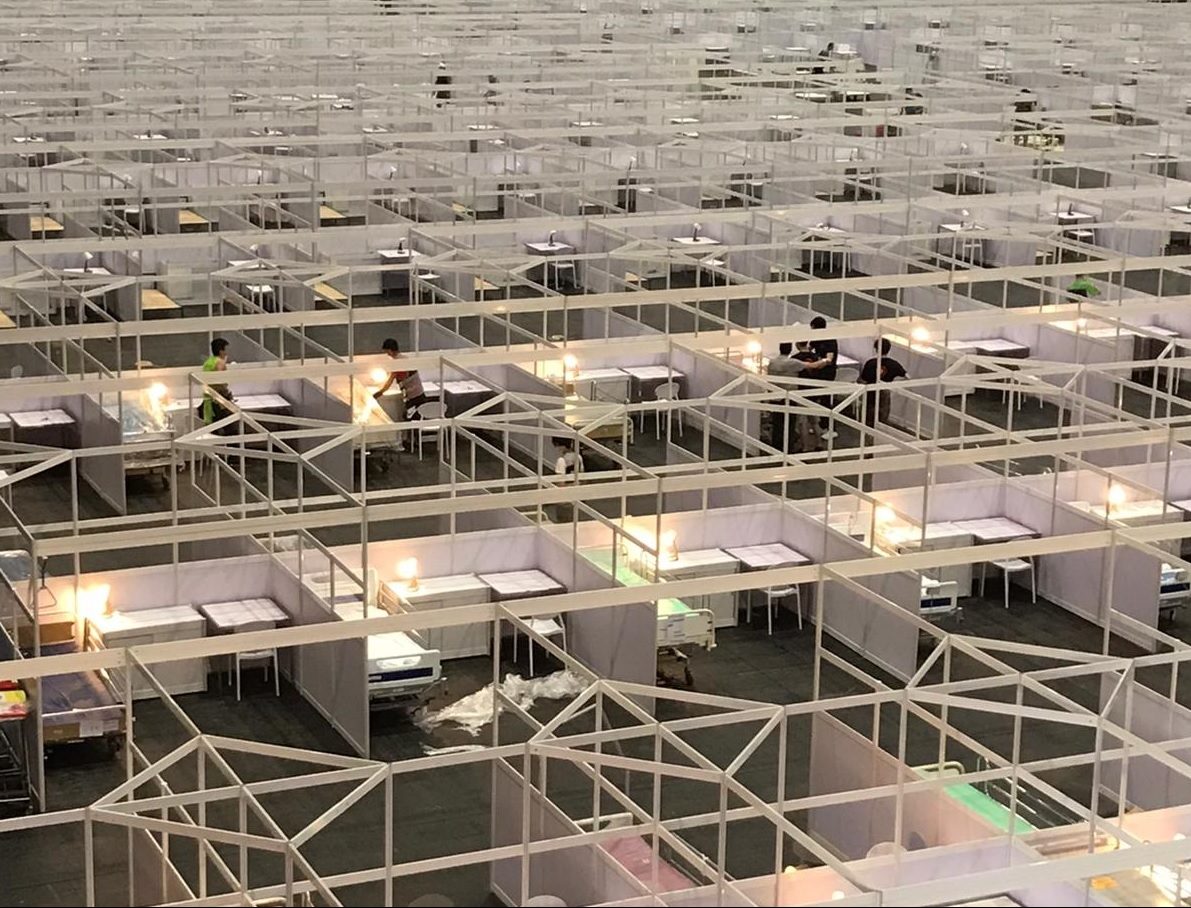 Hong Kong's first "mobile cabin hospital" will receive Covid-19 patients on Saturday the earliest. The makeshift facility, set up at the AsiaWorld-Expo, an exhibition centre near the airport, will treat patients between 18 and 60 years old except for those in serious conditions.
Ivan Hung Fan-ngai, a clinical professor of medicine at HKU who helped devise the plan, said patients would be separated into three groups when they arrive at  Asia-World-Expo. Those with symptoms such as a fever will remain, while asymptomatic patients will be sent to holiday camps where recovering patients are situated, and patients in more serious conditions would be sent to a hospital for more intensive treatment.
Hung said it's a quick and safe method with reference from the World Health Organisation, China, South Korea and Italy.
Dr Vincent Cheng Chi-chung, infectious control officer at Queen Marry Hospital and  consultant at HKU's Department of Microbiology, said although the exhibition centre had no negative pressure facilities, an estimated 80 litres of air per second per person would dilute any virus particles from patients.
Read more from SCMP