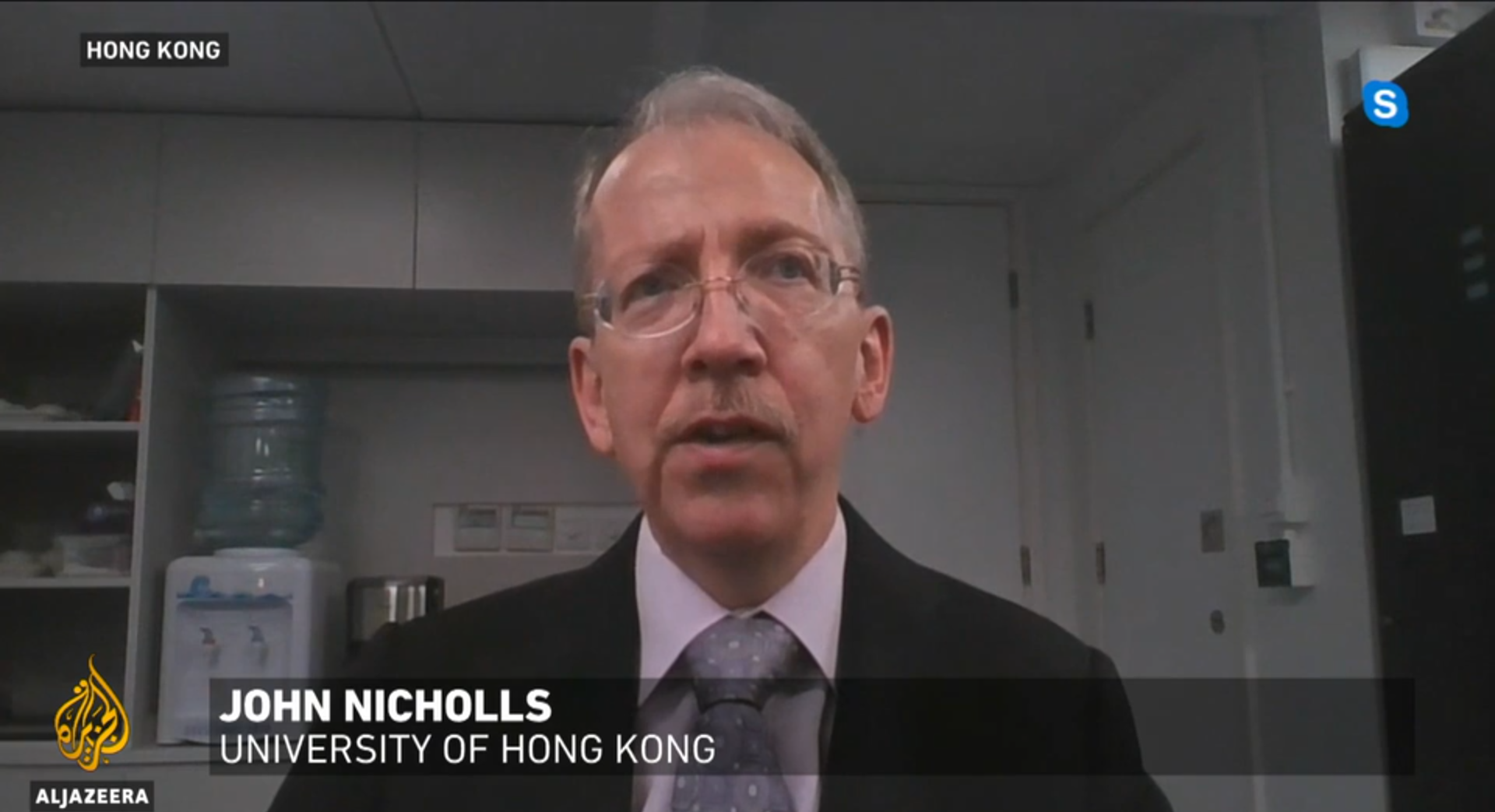 Scientists around the world are competing to develop a safe and effective treatment that may help end the pandemic.
Prof John Nicholls, a pathologist at HKU, shared his views on the vaccine development and its possible side effects on Al Jazeera News.
"I think we'll have to try and find a medium balancing out the use of vaccines versus antivirals versus preventive measures," he said.