Research
[Influenza and Other Respiratory Viruses] SARS‐CoV‐2 environmental contamination associated with persistently infected COVID‐19 patients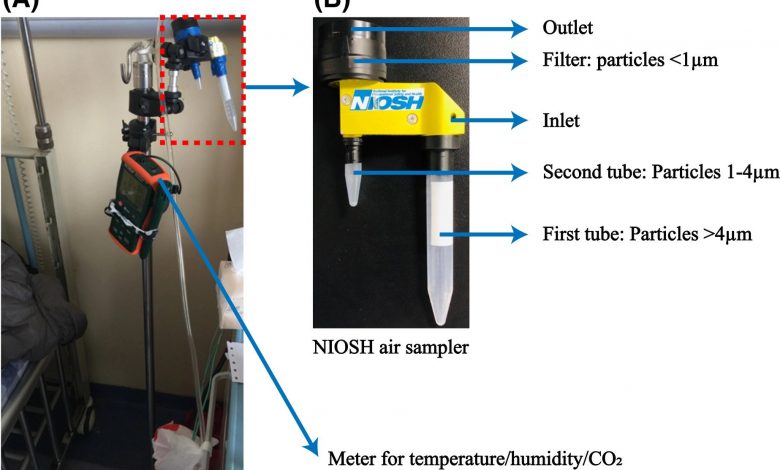 Influenza and Other Respiratory Viruses, 24 June 2020
Hui Lei, Feng Ye, Xiaoqing Liu, Zhenting Huang, Shiman Ling, Zhanpeng Jiang, Jing Cheng, Xiaoqun Huang, Qiubao Wu, Shiguan Wu, Yanmin Xie, Cheng Xiao, Dan Ye, Zifeng Yang, Yimin Li, Nancy H. L. Leung, Benjamin J. Cowling, Jianxing He, Sook‐San Wong, Mark Zanin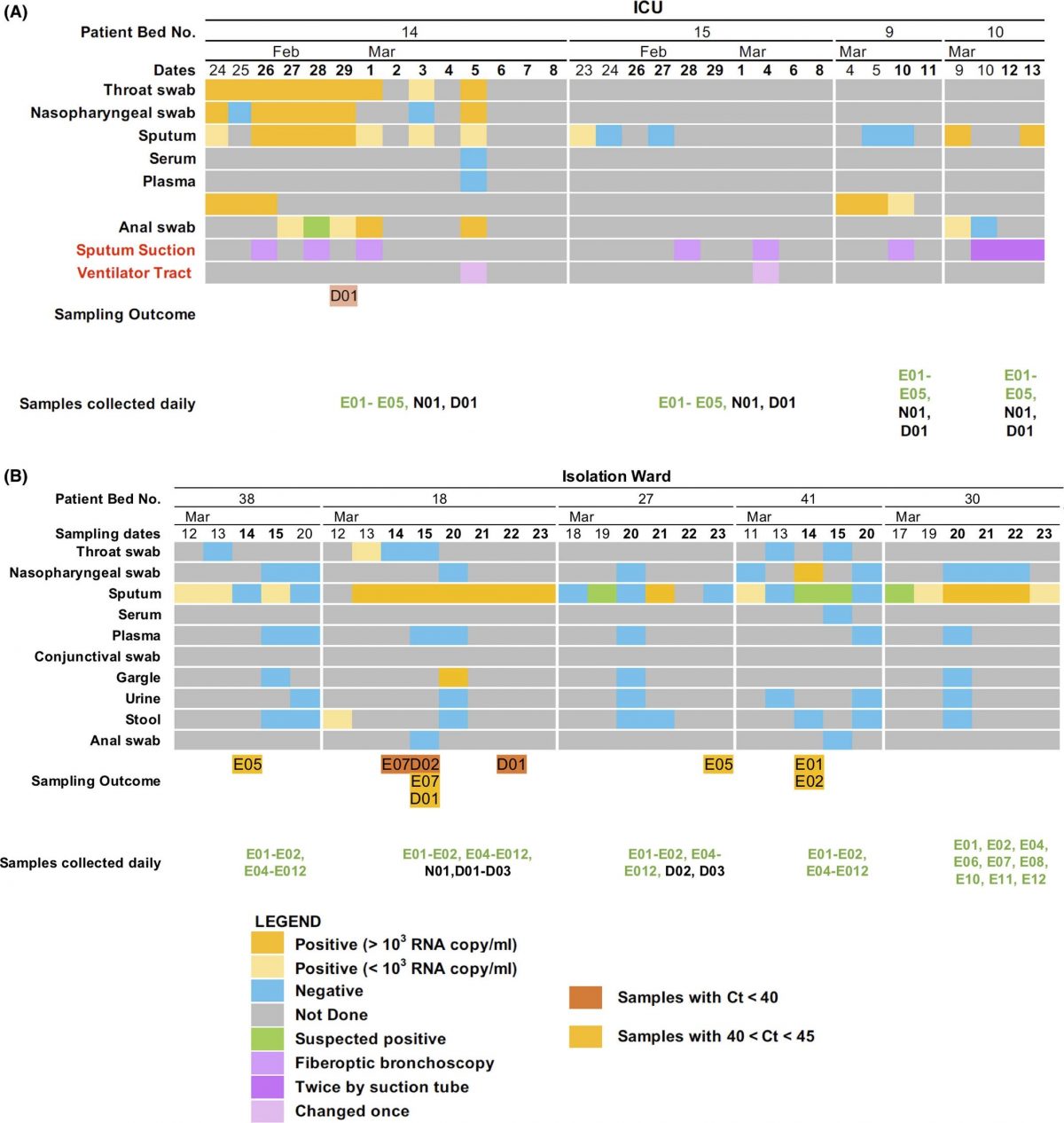 Highlights:
Collected air and surface samples in a hospital caring for critical and severe COVID‐19 cases from common areas and areas proximal to patients.
Of the 218 ICU samples, an air sample contained SARS‐CoV‐2 RNA. Of the 182 isolation ward samples, nine contained SARS‐CoV‐2 RNA.
Isolation wards may pose greater risks to healthcare workers and exposure risks remain with clinically improved patients, weeks after their initial diagnoses.
As these patients had serum antibodies, further studies may be warranted to study the utility of serum antibodies as a surrogate of viral clearance in allowing people to return to work.