Research
[Nature] Potent neutralizing antibodies directed to multiple epitopes on SARS-CoV-2 spike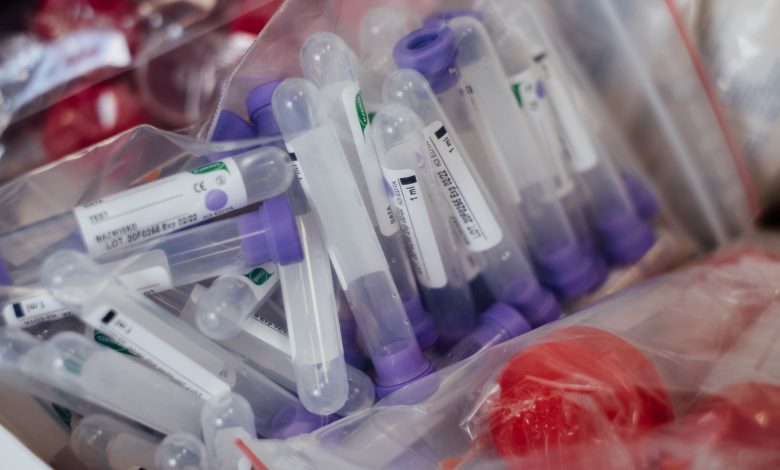 Nature, 22 July 2020
Lihong Liu, Pengfei Wang, Manoj S. Nair, Jian Yu, Micah Rapp, Qian Wang, Yang Luo, Jasper F-W. Chan, Vincent Sahi, Amir Figueroa, Xinzheng V. Guo, Gabriele Cerutti, Jude Bimela, Jason Gorman, Tongqing Zhou, Zhiwei Chen, Kwok-Yung Yuen, Peter D. Kwong, Joseph G. Sodroski, Michael T. Yin, Zizhang Sheng, Yaoxing Huang, Lawrence Shapiro & David D. Ho
Highlights:
Isolation of 61 SARS-CoV-2-neutralizing monoclonal antibodies from 5 infected patients hospitalized with severe disease.
Among these are 19 antibodies that potently neutralized the authentic SARS-CoV-2 in vitro, 9 of which exhibited exquisite potency, with 50% virus-inhibitory concentrations of 0.7 to 9 ng/mL.
Epitope mapping showed this collection of 19 antibodies to be about equally divided between those directed to the receptor-binding domain (RBD) and those to the N-terminal domain (NTD), indicating that both of these regions at the top of the viral spike are immunogenic.
Several of these monoclonal antibodies are promising candidates for clinical development as potential therapeutic and/or prophylactic agents against SARS-CoV-2.