Support – HKU COVID Relief Fund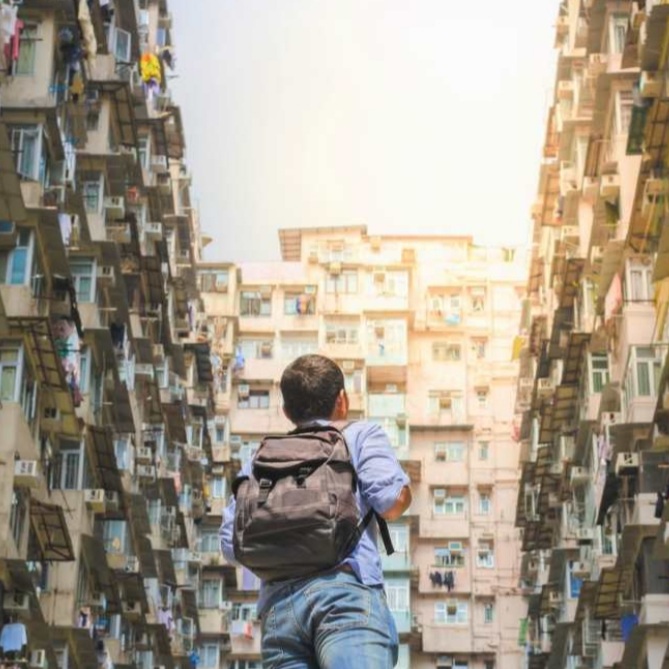 This VIDEO is dedicated to #TeachforGood tutors, secondary school students, supporters and friends.
In making e-learning opportunities accessible to all and bridging the digital gap, we learnt from each other and shared the journey together.

"The learning process should not be hampered by school suspension. A good way to give back to the community is to utilise my skill set, which is teaching English." — Catherine Lam (BA 2020), #Teach
for
Good tutor
#TeachforGood, enabled by the HKU COVID Relief Fund, reached out to grassroot secondary school students who were adversely impacted by COVID-19. During July and August, HKU graduating students joined as #TeachforGood tutors and conducted 93 online classes for Secondary 4 and 5 students who were preparing for public exams. "We want to let the students know they are not alone," Husnain Tariq (BA 2020). 100 iPads and 1,000 data cards were provided to schools to support the students' online learning.
Phase 2 of #TeachforGood will begin in late September. It will support the Speech, Language and Hearing Clinic of the HKU Faculty of Education in providing therapy to low-income patients as well as internship opportunities for 150 HKU Speech & Hearing Sciences students.
#TeachforGood is a scheme to work together to support those impacted by COVID-19. We fight a good fight together when we support each other and learn from each other. If you have any suggestions about #TeachforGood, please let us know at covidrelief@hku.hk.