In the News
Responsive4u: pioneer online education project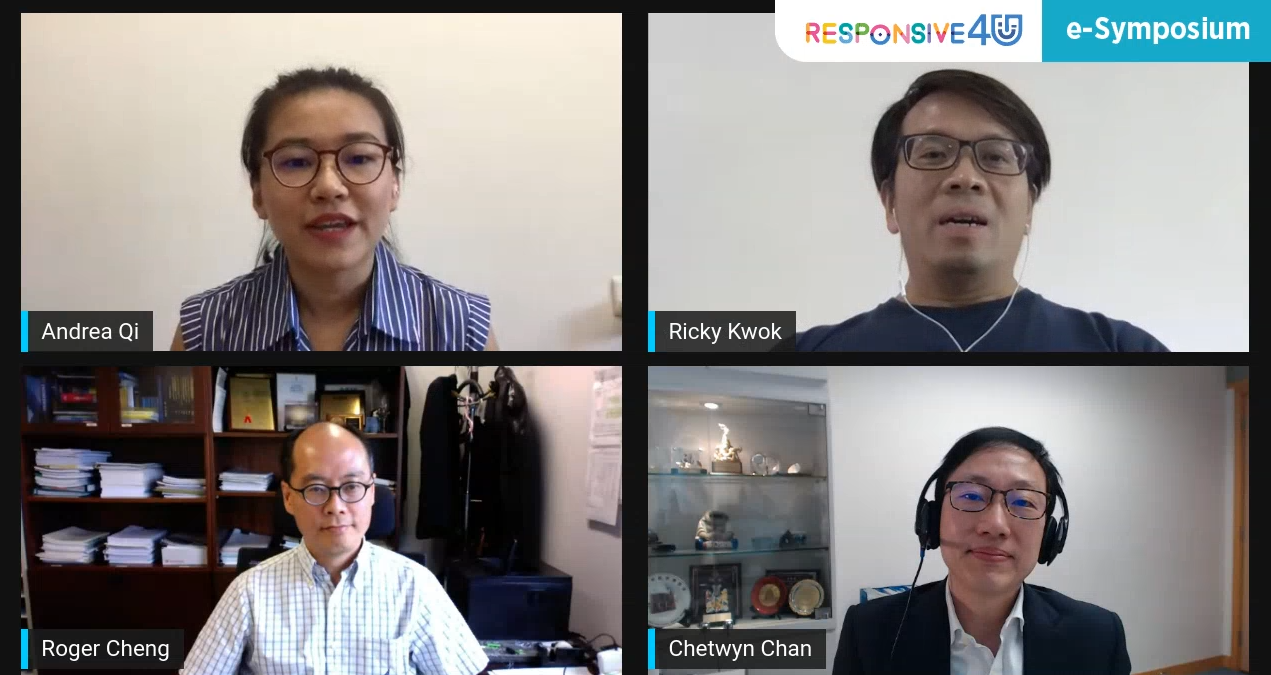 Joyce Lau reported in the Times Higher Education: When Responsive4u, a blended learning project between four universities in Hong Kong, started three years ago, it couldn't have known how prescient it would be in the Covid-19 era.
"Obviously, when we decided to fund this project, we had absolutely no idea how the spread of Covid-19 would disrupt the higher education sector to such an extent," Professor James Tang, secretary-general of the University Grants Committee said during an e-symposium that concluded the project.
He concluded the initiative as a successful project and announced that the UGC was increasing funding for its Teaching Development and Language Enhancement Grant. The budget for this grant will increase by 52 per cent in the 2019-2022 triennium, bringing the total over three years to HK$781.2 million (£81.4 million).
"The great thing about this project is it three years ago, it started to actually experiment with some of the issues that we're now suddenly faced with as a result of the virus," Ian Holliday, vice-president and pro vice-chancellor (teaching and learning) at HKU said.
Click here to watch the replay of the e-symposium