Health Tips
Academic calls for quality assurance in Covid-19 testing push
Siddharth Sridhar, clinical assistant professor from HKU 's Department of Microbiology shared his thoughts on Covid-19 testing in an article published on his Facebook on 8 August, 2020. Below is the full article.
Some thoughts on COVID-19 testing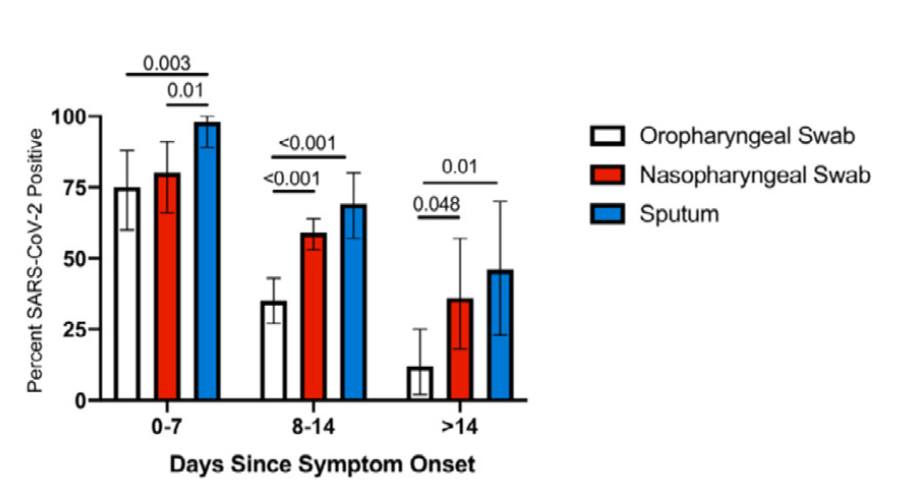 We heard about plans for 'universal, voluntary coronavirus testing' from the government yesterday. This does not appear to be 'mass testing', as reported in some media, but rather an expansion of the existing strategy of testing symptomatic individuals with added mass-testing for selected high-risk groups (old age home staff, Hung Hom wet-market employees, domestic helpers in boarding facilities, etc).
In theory, increasing testing is good. People have ready access to the test, we can isolate symptomatic individuals earlier and reduce lag time between symptom onset and disease confirmation. Increased testing capacity is expected to benefit infection control efforts.
However, the devil is in the details. How are the samples collected, how is the testing performed, how are standards maintained, etc? In other words, how can we be sure about the quality of this testing service? Normal labs have to go through a rigorous cyclical process called accreditation to ensure that standards are maintained. Although it is unreasonable to expect an emergency field laboratory to be formally accredited, it is important to have a mechanism for independent certification of process quality at Sun Yat Sen Memorial Park. The Hong Kong Laboratory Accreditation Scheme (HOKLAS) under the Innovation and Technology Commission (ITC) would be in a good position to set up such a mechanism, which should involve audits and site inspections by 3rd party local molecular diagnostics experts.
Most medical-testing laboratories in HK pursue external validation of their quality. I don't see why a field laboratory should be an exception.
Related to this, I am very concerned by the local shift to self-collected throat swabs for COVID-19 diagnosis. The graphic below is from a meta-analysis (Mohammadi A et al, EBioMedicine, 2020) showing that throat (oropharyngeal) swabs are probably inferior to nasopharyngeal samples for COVID-19 diagnosis, especially as time since symptom onset lengthens. This is because throat swabs are VERY difficult to collect properly. Most 'throat' swabs end up being cheek or tongue swabs rather than proper swabs from the back of the throat (i.e. posterior oropharyngeal wall). Collecting a throat swab well requires skill. It is simply impossible for most people to 'self-collect' a throat swab sample due to gag reflex, lack of dexterity etc. Improperly collected throat swabs will surely lead to more 'false-negatives' and false reassurances. The posterior throat saliva sample was a nice work-around to this as everyone could self-collect it without needing an additional swab. It is a shame that it has been dropped.
Assure quality to reassure the public.