Research
[The Journal of Infectious Diseases] Attenuated interferon and pro-inflammatory response in SARS-CoV-2-infected human dendritic cells is associated with viral antagonism of STAT1 phosphorylation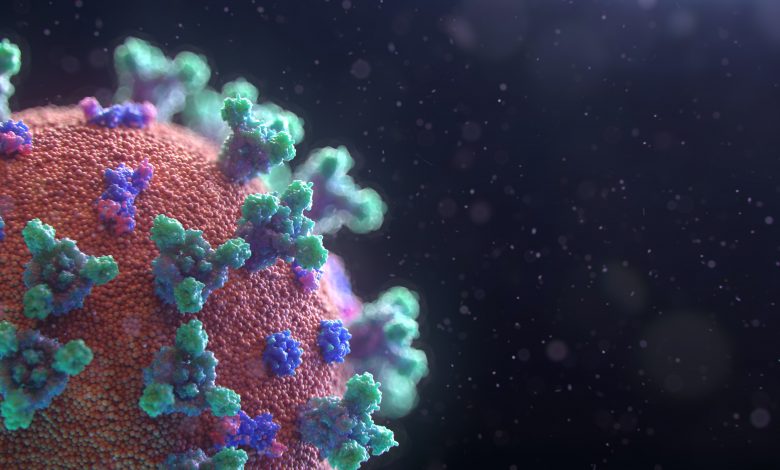 The Journal of Infectious Diseases, 21 June 2020
Dong Yang, Hin Chu, Yuxin Hou, Yue Chai, Huiping Shuai, Andrew Chak-Yiu Lee, Xi Zhang, Yixin Wang, Bingjie Hu, Xiner Huang, Terrence Tsz-Tai Yuen, Jian-Piao Cai, Jie Zhou, Shuofeng Yuan, Anna Jinxia Zhang, Jasper Fuk-Woo Chan, Kwok-Yung Yuen
Highlights:
Monocyte-derived dendritic cells (moDCs) and macrophages (MDMs) were permissive to SARS-CoV-2 infection and protein expression but did not support productive virus replication.
SARS-CoV-2 launched an attenuated interferon response in both cell types.
SARS-CoV-2 triggered significant pro-inflammatory cytokine/chemokine expression in MDMs but not in moDCs.
These findings on pathogenesis may explain the mild and insidious course of COVID-19 till late deterioration.