Research
[The Lancet Microbe] Seroprevalence of SARS-CoV-2 in Hong Kong and in residents evacuated from Hubei province, China: a multicohort study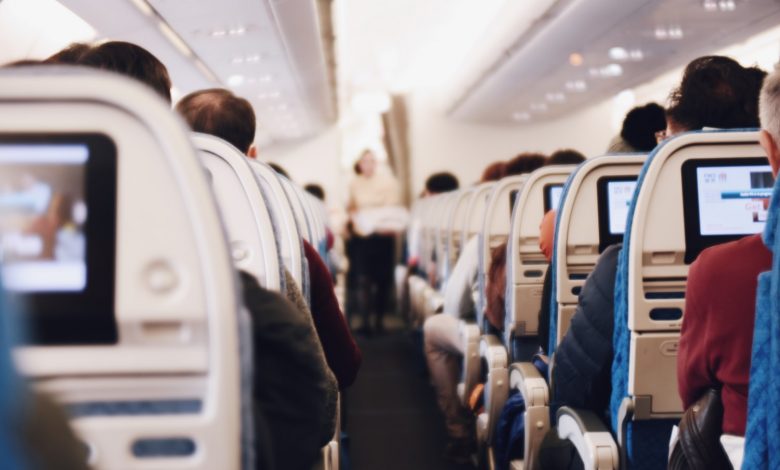 The Lancet Microbe, 3 June 2020
Kelvin Kai-Wang To, Vincent Chi-Chung Cheng, Jian-Piao Cai, Kwok-Hung Chan, Lin-Lei Chen, Lok-Hin Wong, Charlotte Yee-Ki Choi, Carol Ho-Yan Fong, Anthony Chin-Ki Ng, Lu Lu, Cui-Ting Luo, Jianwen Situ, Tom Wai-Hin Chung, Shuk-Ching Wong, Grace See-Wai Kwan, Siddharth Sridhar, Jasper Fuk-Woo Chan, Cecilia Yuen-Man Fan, Vivien W M Chuang, Kin-Hang Kok, Prof Ivan Fan-Ngai Hung, Prof Kwok-Yung Yuen
Highlights:
Among the Hong Kong general population, 53 (2.7%) of 1938 were enzyme immunoassay positive, but of those who were positive, all 53 were microneutralisation negative.
Among asymptomatic Hubei returnees, 17 (4%) of 452 were seropositive with the enzyme immunoassay or the microneutralisation assay.
With a population of 59 million (Hubei province) and 11 million (Wuhan) people as of 2019, findings indicate that about 2·2 million people (3·8%, 95% CI 2·2–6·0) in Hubei could have been infected.
The number of laboratory-confirmed symptomatic patients in Hubei province was reported as 67 802 (3% of 2·2 million) as of March 31, 2020. Thus 97% of infections in Hubei might have gone undiagnosed at that period of the epidemic.