In the News
Third wave likely originated from imported cases or quarantine exemptions, HKU expert says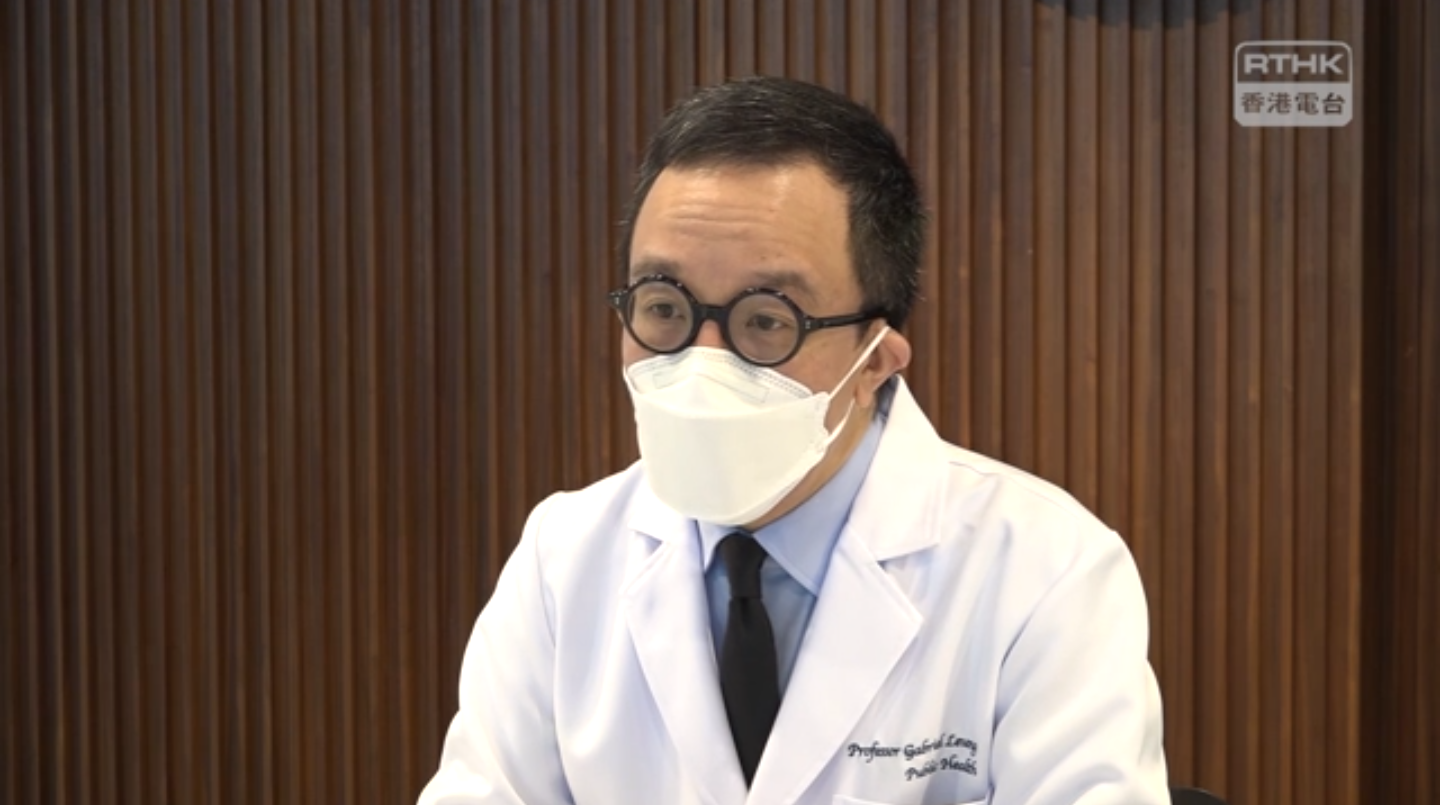 The analysis from the HKU medical school showed differences in the viral genome sequences of some cases from the third wave in Hong Kong from the earlier ones in May and June.
Professor Gabriel Leung, dean of the faculty of medicine at HKU, said the credible explanation was that the latest cases came from multiple imported infections in those previously exempted from quarantine and testing, such as sea and air crew members.
As the city's daily infection count hit a new record of 118 on Thursday, Leung said the city's Covid-19 reproductive number had plunged to below one, meaning the rate of an infected person spreading the pathogen had fallen to one.
"[Residents' efforts] are to be commended, but [they] must be continued, and we must persevere for at least a few more weeks to suppress the epidemic dynamics," said Leung, "I am hopeful that the number of daily reported cases can peak in two weeks."
Read more from SCMP and The Standard