Research
[Emerging Infectious Diseases] In-Flight Transmission of Severe Acute Respiratory Syndrome Coronavirus 2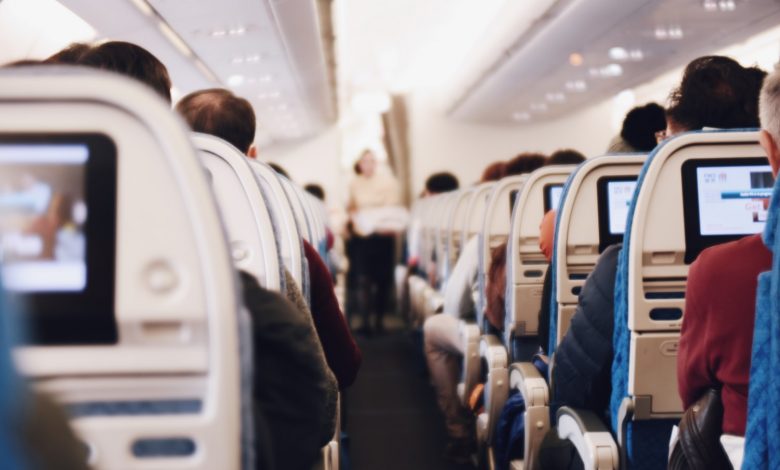 Emerging Infectious Diseases, 18 September 2020
Edward M. Choi, Daniel K.W. Chu, Peter K.C. Cheng, Dominic N.C. Tsang, Malik Peiris, Daniel G. Bausch, Leo L.M. Poon, Deborah Watson-Jones
Highlights:
Examined public records for 1,110 persons with laboratory-confirmed COVID-19 in Hong Kong, China, recorded from January 23 through June 13, 2020.
Four persons with severe acute respiratory syndrome coronavirus 2 infection had traveled on the same flight from Boston, Massachusetts, USA, to Hong Kong, China.
Their virus genetic sequences are identical, unique, and belong to a clade not previously identified in Hong Kong, which strongly suggests that the virus can be transmitted during air travel.