In the News
HKU microbiologist proposes mandatory testing for people with respiratory symptoms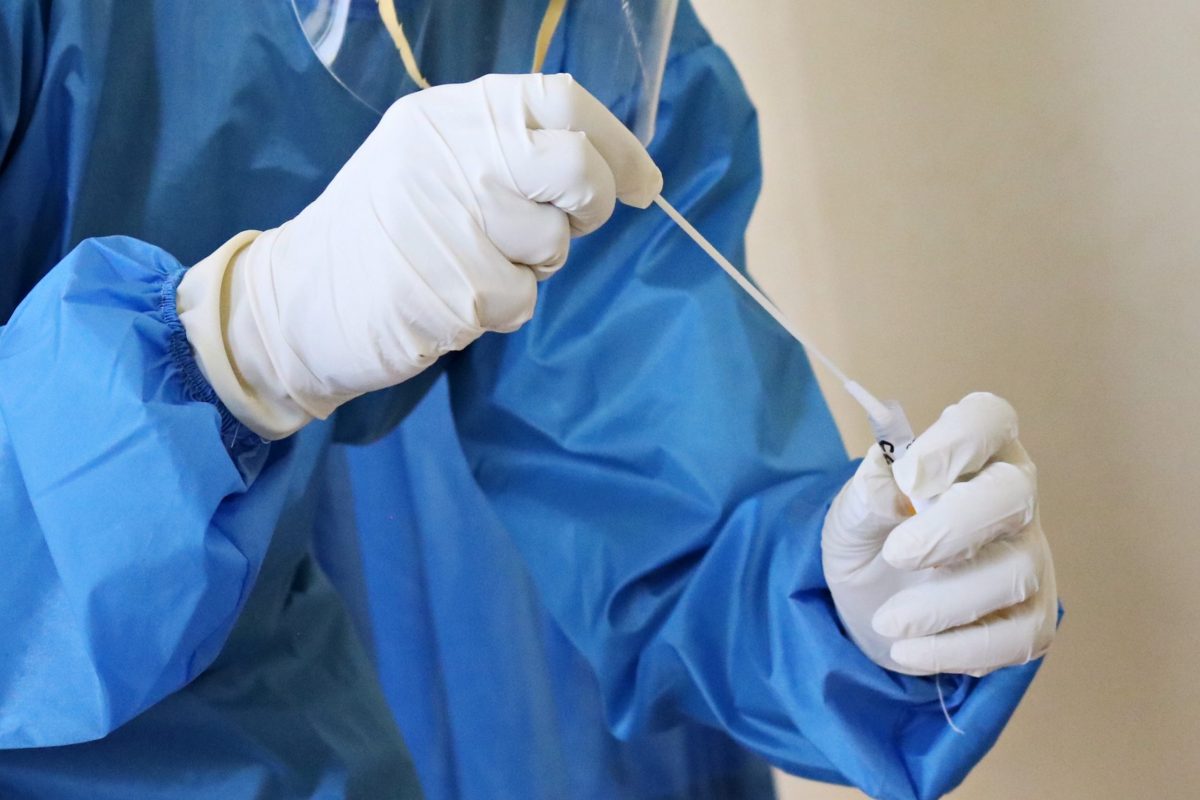 In an interview with Commercial Radio on Tuesday, HKU's microbiologist Prof Yuen Kwok-yung proposed mandatory Covid-19 testing for patients with mild symptoms. He also  called for the use contactless payment methods to minimise cross infections.
Yuen said about 80 percent of patients with mild symptoms were not willing to get tested for Covid-19 when they went to private doctors which posed a potential risk of spreading the virus in the community.
He recommended making the testing mandatory for those with mild symptoms and the authorities could punish people with a fine or even imprisonment if they fail to comply. But he also expressed concerns that this could worsen the situation as people may be afraid of seeking medical treatment.
He said that the government should  adopt infection control measures at high-risk locations such as wet markets, roast meat shops and cafes where employees are likely to handle both cash and packaging, which make it easier for the virus to spread. Businesses should adopt digital payment to avoid potential spread of the virus.
He warned earlier that more than 1,000 people could die from the pandemic this winter if the outbreak is not contained because the virus could survive longer in winter.