Health Tips
Mindfulness in time of COVID19 – a guide to tackling adversity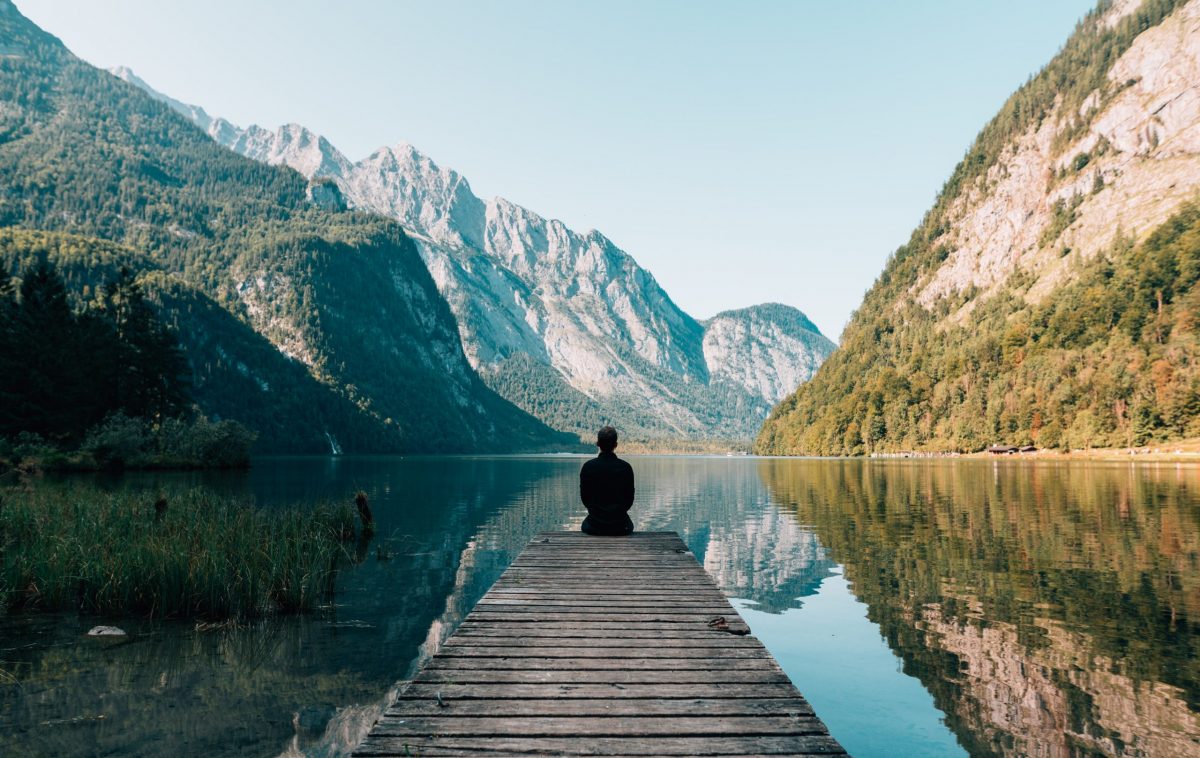 This manual was designed by the Jockey Club "Peace and Awareness" Mindfulness Culture in School Initiative, the University of Hong Kong
Renowned mindfulness teacher Jon Kabat-Zinn once said: "You can't stop the waves, but you can learn to surf." A positive way to cope with adversity. Today, as we face the Coronavirus epidemic, many feel frightened and helpless. Instead of cocooning in a state of grief, why not start taking good care of ourselves through practicing mindfulness?
We recommend that beginners practice according to the sequence of the audio guides in the package. It is easy to start with Mindful Stretching, a practice with concrete body movement. If you have trouble in falling asleep due to anxiety, Body Scan may be helpful.
Preparations before Practice
Venue
Please find a quiet place to practice at home. If your family is also interested, you may invite them to practice together. One of the best ways to avoid interruption from children is to practice together with them as a game.
Sitting posture
We usually sit for mindfulness practice, but it is not necessary to sit cross-legged on a cushion or floor. In fact, sitting on a chair is a common posture. However, it is important to pay attention to the posture while sitting. Please sit away from the backrest so that you can sit comfortably with the spine naturally upright.
Yoga mat
To practice Body Scan, you may lie down on a bed or a yoga mat. Please make sure that the yoga mat is laid safely on a flat surface.