Podcast
Podcast COVID19 with HKU | EP9: Can Buddhism Help us During Coronavirus?
COVID19 with HKU: Ten episodes walk you through the leading research coming out of HKU to fight COVID19.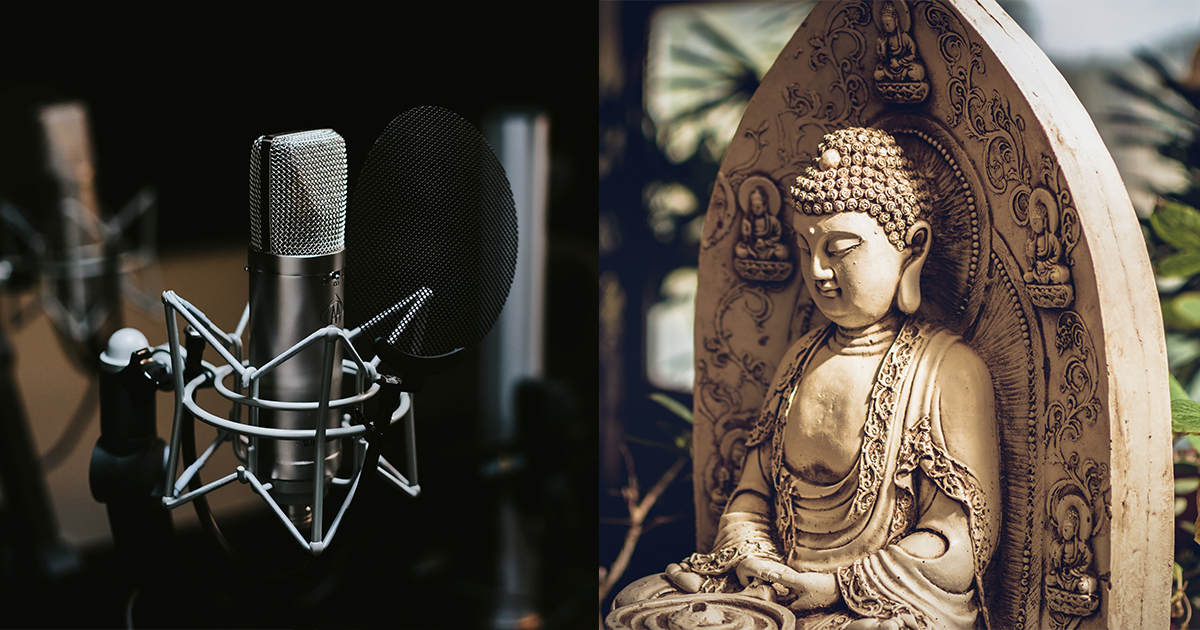 In celebration of the Buddha's birthday, we speak with Dr. George Lee of HKU about how we can tackle relationship and family problems using teachings from Buddhism.
Because of the coronavirus pandemic,  we are spending a lot of time at home. While some see this as an opportunity for quality time with their loved ones, it can also pose more chances for arguments and quarrels. So we reached out to  Dr. George Lee, a clinical psychologist who focuses on families and couples…who is also getting his PhD at HKU's Buddhist Studies Program.
Guests:
Dr. George Lee, Lecturer, Center of Buddhist Studies, The University of Hong Kong
Further Listening and Reading:
Production credits: