Research
[Infection] Detection of SARS-CoV-2 in conjunctival secretions from patients without ocular symptoms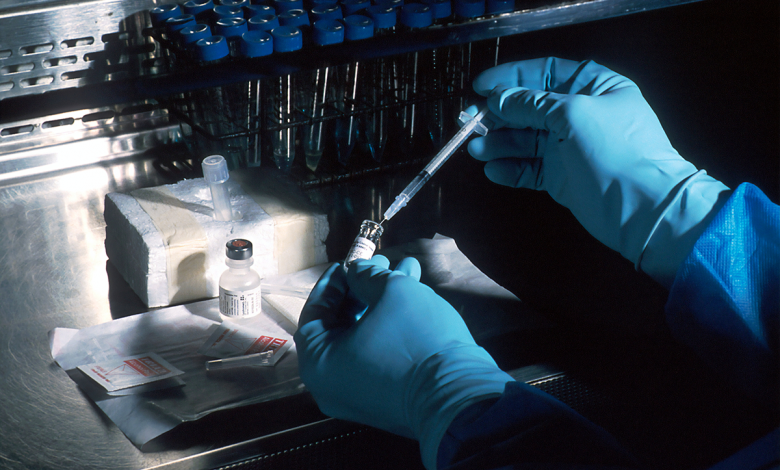 Infection, 17 September 2020
Li, X., Chan, J.F., Li, K.K. et al.
Highlights:
A total of 158 conjunctival swabs were obtained from 49 laboratory-confirmed COVID-19 patients. The median duration of illness when the first conjunctival swab was obtained was 10 days (range 2–27 days).
Four conjunctival swabs from four different patients (4/49, 8.2%) were positive for SARS-CoV-2 RNA by RT-PCR. The Ct values ranged from 32.7 to 37.7 (mean 35.4).
Conjunctival secretions of a minority of COVID-19 patients without ocular symptoms may contain relatively low levels of SARS-CoV-2 RNA, but their infectiousness remains undetermined.