Research
Co-infection by severe acute respiratory syndrome coronavirus 2 and influenza virus enhances the severity of pneumonia in golden Syrian hamsters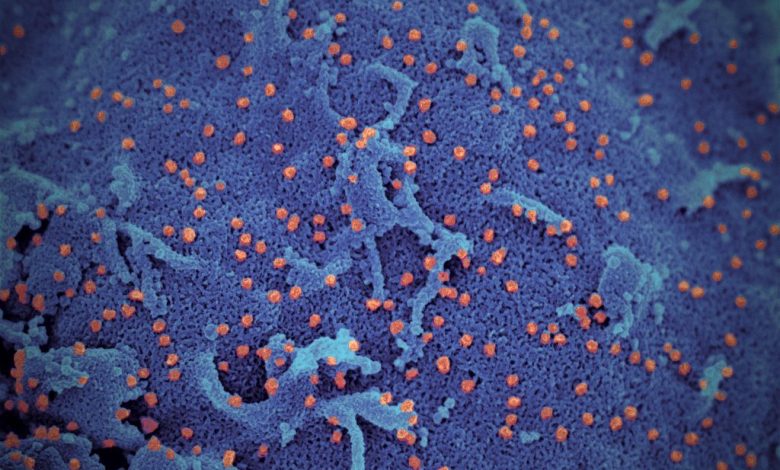 Clinical Infectious Diseases, 20 December 2020
Anna Jinxia Zhang, Andrew Chak-Yiu Lee, Jasper Fuk-Woo Chan, Feifei Liu, Can Li, Yanxia Chen, Hin Chu, Siu-Ying Lau, Pui Wang, Chris Chung-Sing Chan, Vincent Kwok-Man Poon, Shuofeng Yuan, Kelvin Kai-Wang To, Honglin Chen, Kwok-Yung Yuen
Highlights:
Established a golden Syrian hamster model co-infected by SARS-CoV-2 and mouse-adapted A(H1N1)pdm09 simultaneously or sequentially.
Co-infected hamsters had more weight loss, more severe lung inflammatory damage and tissue cytokine/chemokine expression.
Simultaneous co-infection was associated with delay in resolution of lung damages, lower serum SARS-CoV-2 neutralizing antibody and longer SARS-CoV-2 shedding in oral swabs compared to that of SARS-CoV-2 infection alone.
Whole-population influenza vaccination for prevention of co-infection, and multiplex molecular diagnostics for both viruses to achieve early initiation of antiviral treatment for improvement of clinical outcome should be considered.