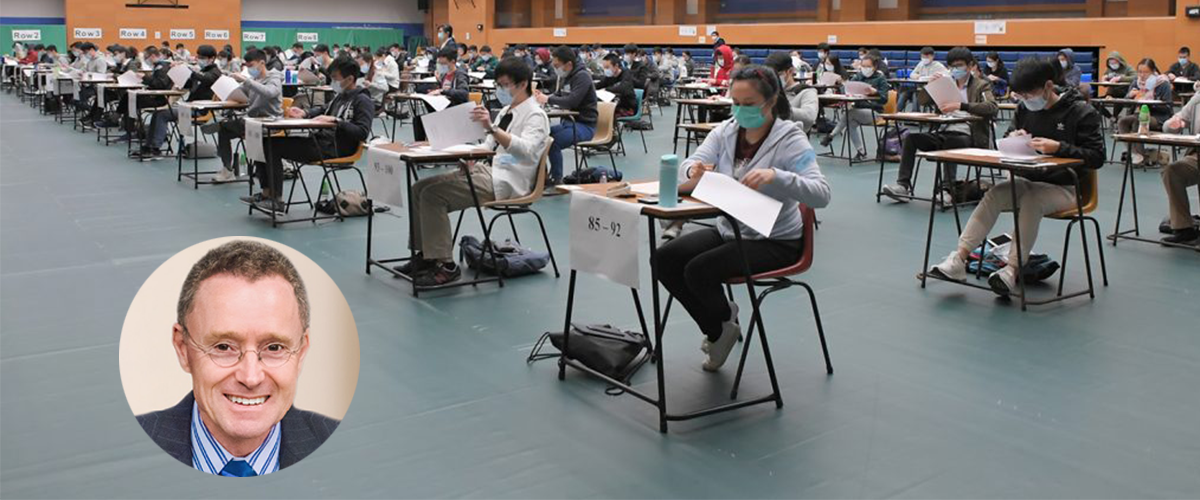 Semester Two courses at HKU will be offered 100% online or face-to-face, but not in a hybrid mode.
Students will learn about the delivery mode of courses by 11 December, the deadline for course coordinators to inform students about how the courses will be taught.
In an announcement on second semester teaching arrangements, Professor Ian Holliday, VP for learning and teaching, said that the university is dropping the hybrid mode since student feedback shows that the demand for the face-to-face component of hybrid courses is limited.
"A single teaching mode offers a better learning experience," said professor Holliday.
The arrangement applies to all undergraduate and taught-postgraduate courses.
Small-group interactive sessions such as tutorials, labs, studios, clinical practicums, could be offered online, face-to-face or in hybrid mode.
Final exams will be conducted online except for those "that need to be held in-person,"  such as courses with special requirements. Exams can also be held in person if all the students taking  the course are in Hong Kong and if "it is safe for them to attend an in-person exam. "
In S2, students will be assessed by letter grades. Pass/fail options will no longer be available but students will be allowed to "late drop" by 23:59 pm on 9 April 2021.
See the detail announcement here