In the News
HKU medical faculty joins global coalition to combat pandemics
Creates multi-million award to promote use of data and advanced analytics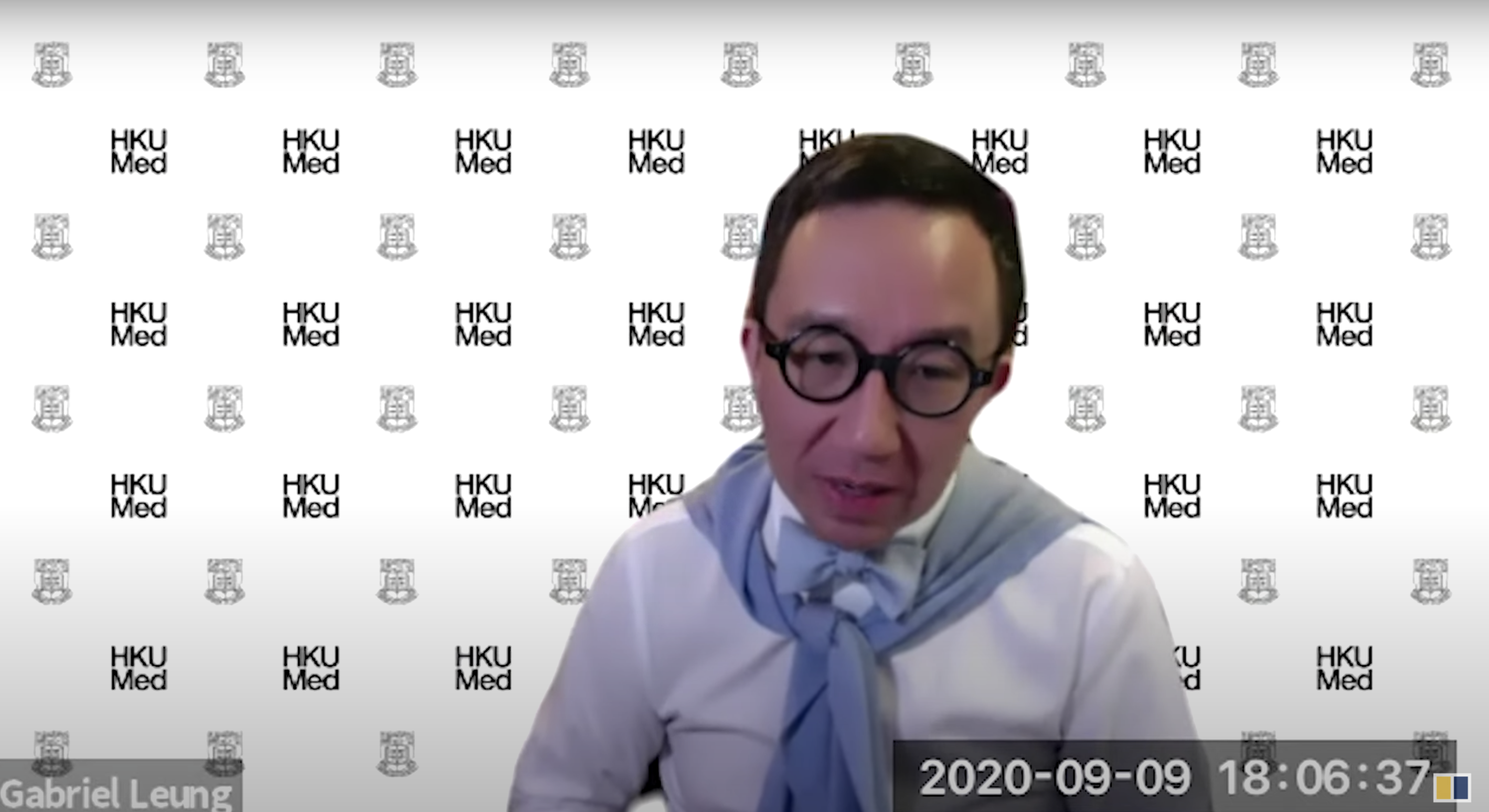 The University of Hong Kong's medical faculty has joined forces with world-leading private, charitable, and academic organisations to launch the Trinity Challenge. The Challenge aims to promote the use of data and advanced analytics to better identify, respond to and enable recovery from future pandemics.
Application will open in October this year.
The 22 founding members of the Challenge include technology giants such as Tencent, Google and Facebook, and academic institutions like HKU, the University of Cambridge, and the Imperial College of London. The pioneering initiative offers  £10 million awards for ideas and submissions that could improve the world's ability to identify, respond to and recover from pandemics and other global health threats.  The challenge aims to protect one billion more people from health emergencies.
In an interview with the South China Morning Post, Prof Gabriel Leung, dean of HKU's faculty of medicine, said that the initiative is a step towards building "a new and better globalism."