In the News
Curbing superspreading events is crucial to control Covid-19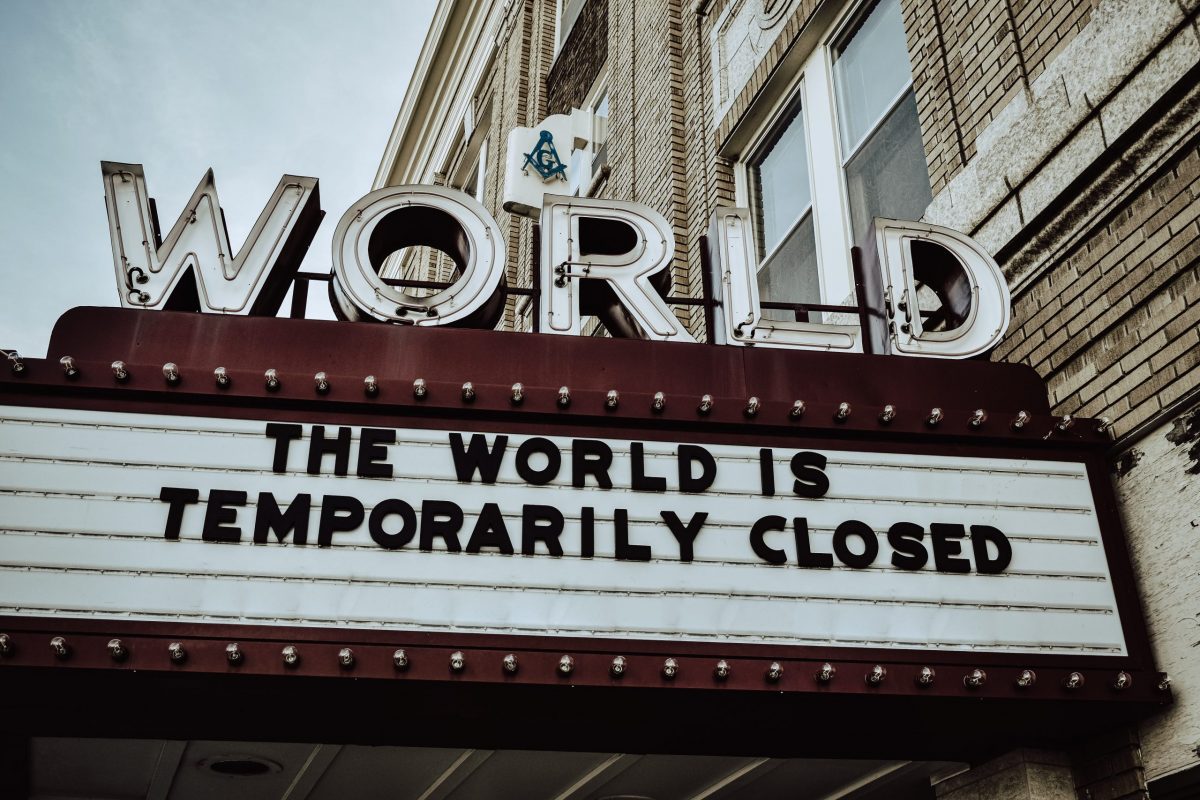 In an interview with public broadcasting in the US, Professor Ben Cowling, an infectious diseases expert from HKU, said control of superspreading events is central to Covid-19 control even though many Covid-19 patients did not spread the virus in Hong Kong.
Cowling and his team documented Hong Kong's superspreading events in a paper published in Nature Medicine and found that around 20 percent of patients are related to super-spreading events.
The superspreading events occurred on the upslope of the two Covid-19 epidemics in Hong Kong, while the numbers of infections came down when the city adopted public health control measures.
The research team said authorities should focus on tracing and quarantining contacts, and implement social distancing measures to reduce the risk of transmission.
"What we found in Hong Kong, and what I think occurs in many other parts of the world, is actually a whole lot of cases not infecting anyone else. A lot of zeros," Cowling said. "But then, occasionally, you get ones or twos, or even bigger numbers: fives or 10s or 20s."
Cowling told the largely US audience that he is taking precautions. "I'm a quiet person by nature anyway, but in COVID-19 I don't go to crowded places because I know that's where the risk is," he  said. "So, I've been spending time in the countryside and spending more time at home doing my part. And of course, everybody in Hong Kong is wearing masks all the time."
Read more from PBS news
https://www.pbs.org/newshour/science/why-understanding-superspreaders-is-key-to-controlling-covid-19