In the News
Hamster tests shed light on COVID-19 research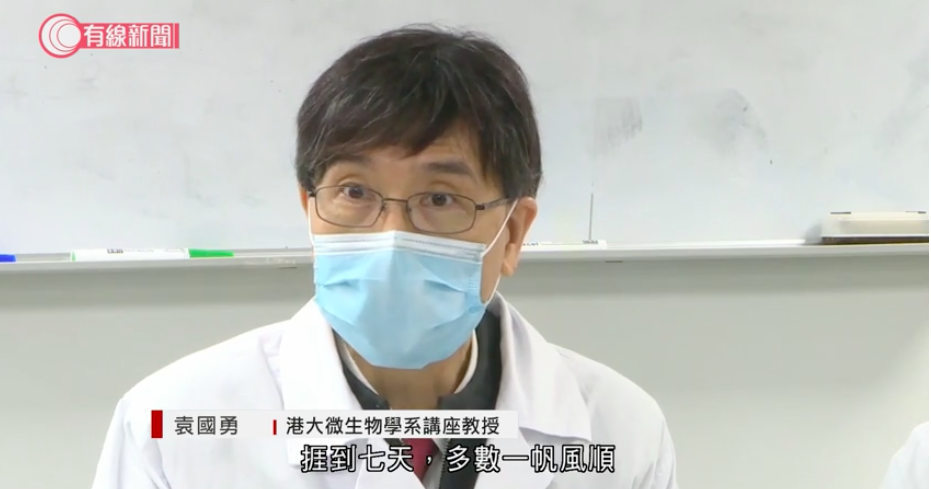 A latest animal test on hamsters conducted by HKU researchers shows that the blood serum from hamsters recovered from COVID-19 have significantly reduced the viral loads in other subjects.
Major findings:
Hamsters infected with COVID-19 could pass the virus to the healthy ones when housed in the same cage, which is similar to how the virus can spread within a family.
The coronavirus caused severe damage to the lungs, trachea, immune system, and intestines of the infected hamsters within the first seven days of infection.
Hamster could recover from the coronavirus if they are strong enough to survive the first seven days after the onset.
All 45 hamsters used in the test recovered after the first week.
The blood serum from the recovered hamsters, when injected into a new subject, helped lower the viral loads by 10 times inside the subject.