In the News
Doctors risks litigation for failure to order virus tests, says HKU expert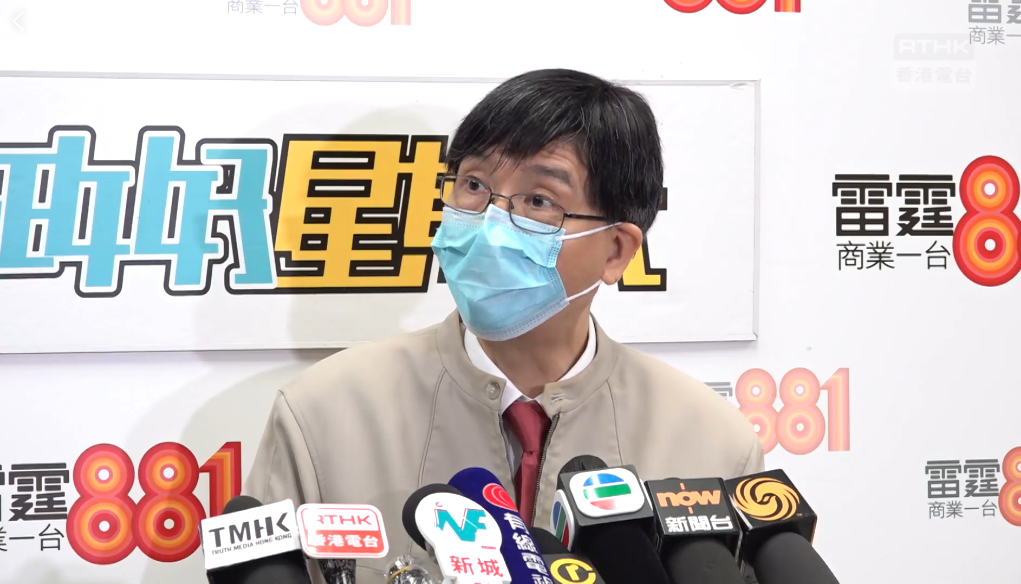 Professor Yuen Kwok-yung of the University of Hong Kong warned that private doctors might face legal action if they failed to arrange tests for suspected Covid-19 patients who later became seriously ill with the virus.
He responded to the case of a 34-year-old woman, the first in a recent cluster of Covid-19 infections. The patient who is in critical condition had visited a private doctor three times for her illness without being asked to take any coronavirus virus test.
Yuen urged the government to increase testing capacity to around 7500 per day to detect hidden transmissions. He said even a single "super-spreading incident" could ruin the city's previous efforts to contain Covid-19.
Read more from SCMP, RTHK