In the News
Ho Pak-leung: universal tests are like wasting bullets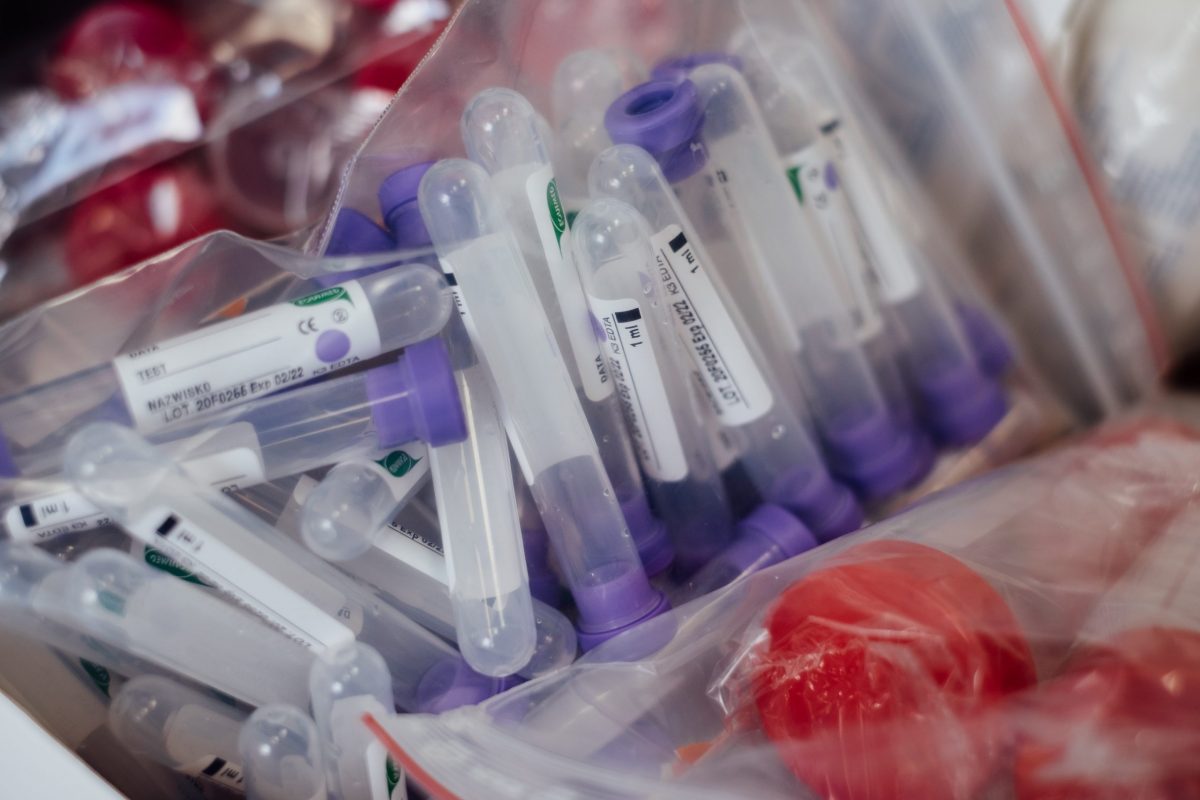 HKU microbiologist Ho Pak-leung said the government would be "wasting bullets" if the Covid-19 testing does not target at high risk groups.
Ho said on a radio programme on Friday that only a few tested positive among some 40,000 public housing residentials in Tsz Wan Shan who had been free testing earlier. He expected the same low positive rate even if three million residentials took part in the universal testing which would start on September 1.
He suggested testing all patients in public hospitals and  adopting repeated tests for staff at elderly homes and frontline medical workers.
Read more from RTHK