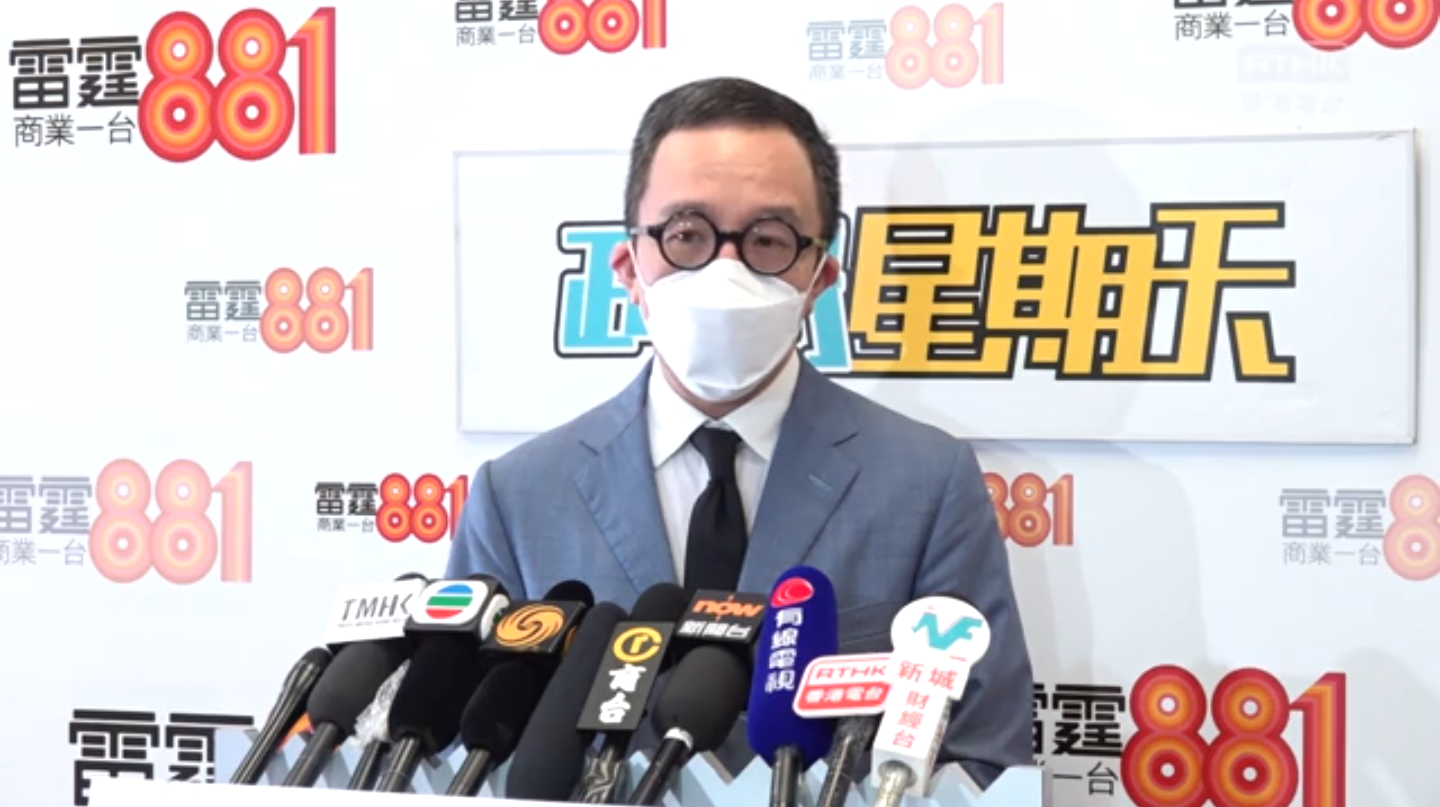 HKU medical experts sounded alarm over the surge of COVID19 cases in Hong Kong and called for stringent measures to contain the outbreak.
Professor Gabriel Leung, dean of The University of Hong Kong's medical school, said government should prioritize the testing of elderlies in Kowloon East care homes, as the area and Sha Tin were two hot spots for an outbreak.
He warned that each infected person could transmit the virus to four others, as 30 local infections were officially confirmed on Sunday.  He estimated that at least 50 to 60 cases have remained undetected in the community.
"Hong Kong is currently facing a real and continuous local outbreak. The situation has gone back to almost the same level when we had not placed any surveillance measures on the disease at all," Leung said.
Meanwhile, HKU's microbiologist Professor Yuen Kwok-yung said the current wave of new infections resulted from the lifting of social-distancing measures.
He reminded the public to take greater caution against the virus, and avoid eating out to avoid transmission in enclosed spaces, especially if they do not wear masks.
He also urged the government to provide large-scale coronavirus testing for citizens..
Two other HKU Infectious disease specialists issued separate warnings.  Professor Ivan Hung Fan-ngai said the government should impose strict border control especially for aviation and cruise ship crews, while microbiologist Dr Ho Pak-leung asked the government to legislate to make face-mask wearing in public places mandatory.
Read more from SCMP and RTHK