In the News
Prof Honglin Chen talks about Covid-19 vaccine development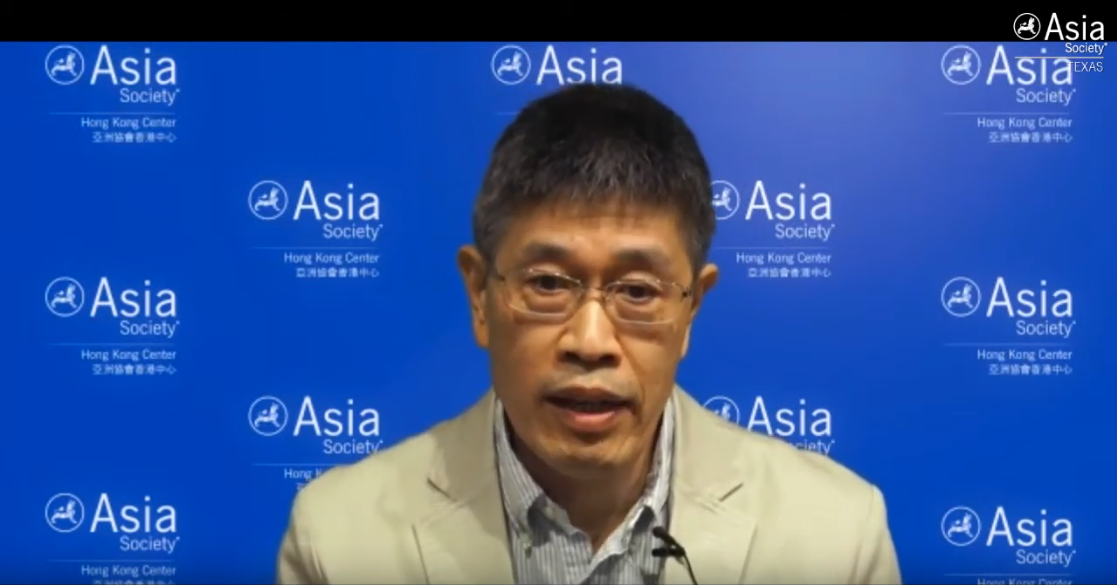 Prof. Honglin Chen from the Department of Microbiology at HKU spoke about his vaccine research in a webcast presented by Asia Society Texas Center.
Chen said that his team at HKU's State Key Laboratory of Emerging Infectious Diseases has been on a vaccine for Covid-19 based on the "live attenuated influenza vaccine platform" their previous flu-based research helped create. As the virus is new, Chen said multiple types of vaccines and technologies are necessary to determine which vaccine would be safe and effective.
Chen said researchers may face the challenge of evaluating the efficacy of the vaccine in the general population. The number of Covid-19 cases is dropping around the world, diminishing the population on which to run those trials, he said.
For the webcast, click here or watch below