Podcast
Podcast COVID19 with HKU | EP7: Luxury Seafood Trade during Coronavirus
COVID19 with HKU: Ten episodes walk you through the leading research coming out of HKU to fight COVID19.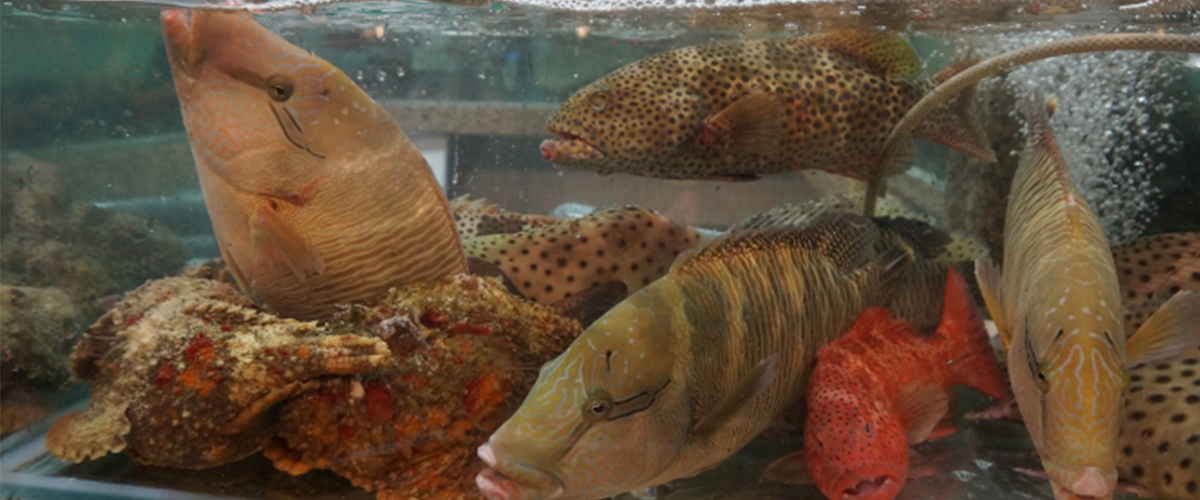 A story about how our human behaviour during COVID19 …is affecting ocean wildlife. Luxury seafood tourism in Hong Kong and China has halted under lockdown.  While good for endangered reef fish in Indonesia in the short-term, we may be losing a leading sustainable fishing company for the long-term. Dr. Yvonne Sadovy of HKU tells the story.
Guests:
Dr. Yvonne Sadovy, honorary professor of Biology, The University of Hong Kong
Further Listening and Reading:
Production credits:
Producer and Host: Marcy Trent Long

Associate producer:  Yufei Wu

Contributing Editor: Bonnie Au

Intro/outro music:

Alex Mauboussin

Music from free music archive

 

Chad Crouch
RTHK audio from Fishy Business tv series directed by Jerry Tai.