Research
[Annals of Internal Medicine] Probable Evidence of Fecal Aerosol Transmission of SARS-CoV-2 in a High-Rise Building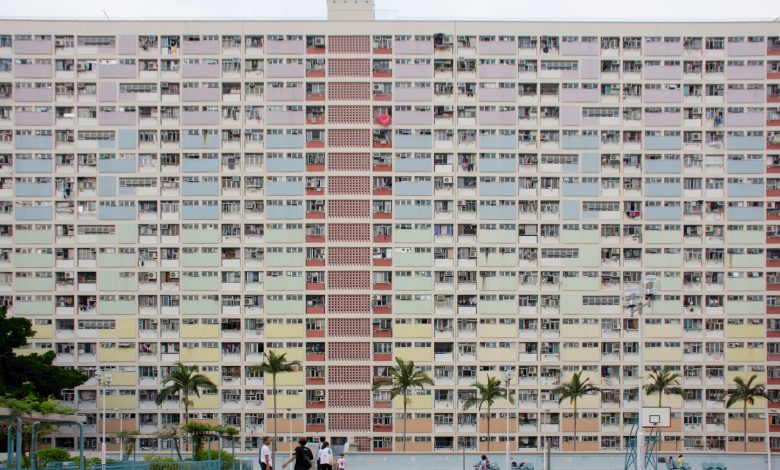 Annals of Internal Medicine, 1 September 2020
Highlights:
Investigate the temporal and spatial distributions of 3 infected families in a high-rise apartment building and examine the associated environment variables to verify the role of fecal aerosols
9 infected patients in 3 families were identified. No evidence was found for transmission via the elevator or elsewhere. The families lived in 3 vertically aligned flats connected by drainage pipes in the master bathrooms.
Both the observed infections and the locations of positive environmental samples are consistent with the vertical spread of virus-laden aerosols via these stacks and vents.
Fecal aerosol transmission may have caused the community outbreak of COVID-19 in this high-rise building.