Research
[Nature Microbiology] Metallodrug ranitidine bismuth citrate suppresses SARS-CoV-2 replication and relieves virus-associated pneumonia in Syrian hamsters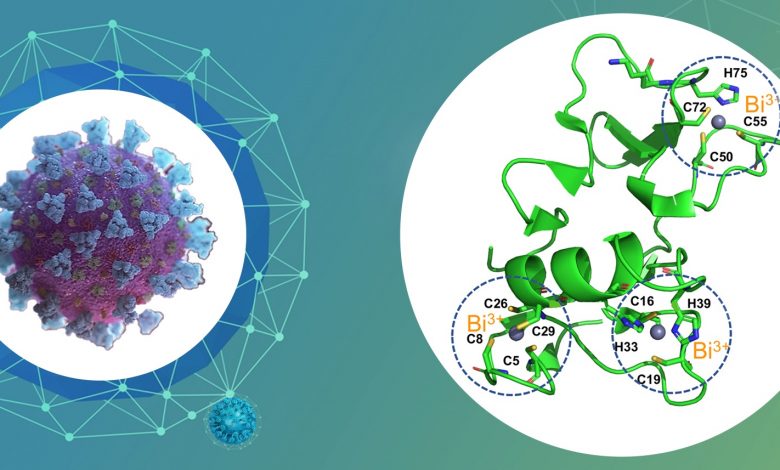 Nature Microbiology, 7 October 2020
Shuofeng Yuan, Runming Wang, Jasper Fuk-Woo Chan, Anna Jinxia Zhang, Tianfan Cheng, Kenn Ka-Heng Chik, Zi-Wei Ye, Suyu Wang, Andrew Chak-Yiu Lee, Lijian Jin, Hongyan Li, Dong-Yan Jin, Kwok-Yung Yuen & Hongzhe Sun
Highlights:
Identify ranitidine bismuth citrate(RBC), a commonly used drug for the treatment of Helicobacter pylori infection, as a potent anti-SARS-CoV-2 agent, both in vitro and in vivo.
RBC suppressed SARS-CoV-2 replication, leading to decreased viral loads in both upper and lower respiratory tracts, and relieved virus-associated pneumonia in a golden Syrian hamster model.
RBC exhibited low cytotoxicity and protected SARS-CoV-2-infected cells with a high selectivity index of 975.