Research
[Gut] Comparative study of the clinical characteristics and epidemiological trend of 244 COVID-19 infected children with or without GI symptoms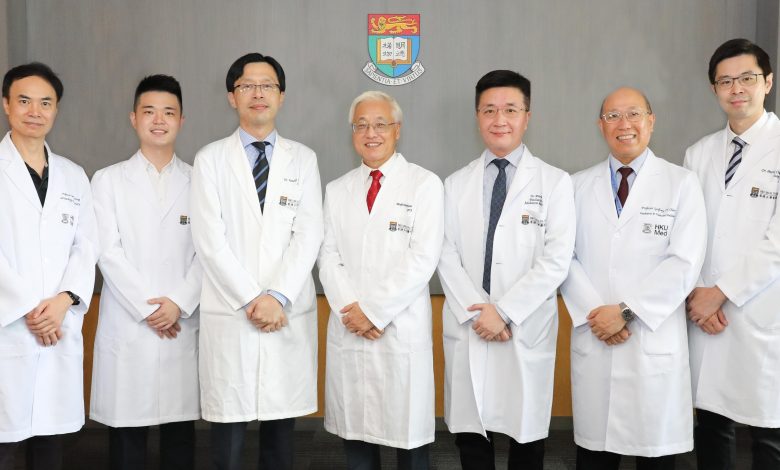 Gut, 2 June 2020
Xiao-li Xiong, Kenneth Kak-yuen Wong, Shui-qing Chi, Ai-fen Zhou, Jian-qiao Tang, Li-shan Zhou, Patrick Ho-yu Chung, Gilbert Chua, Ketih Tung, Ian Wong, Celine Chui, Xue Li, Mike Yat-wah Kwan, Wilfred Hing-sang Wong, Marco Hok-kung Ho, Godfrey Chi-fung Chan, Guo-qing Cao, Kang Li, Patrick Ip, Peng Chen, Shao-tao Tang, Paul Kwong-hang Tam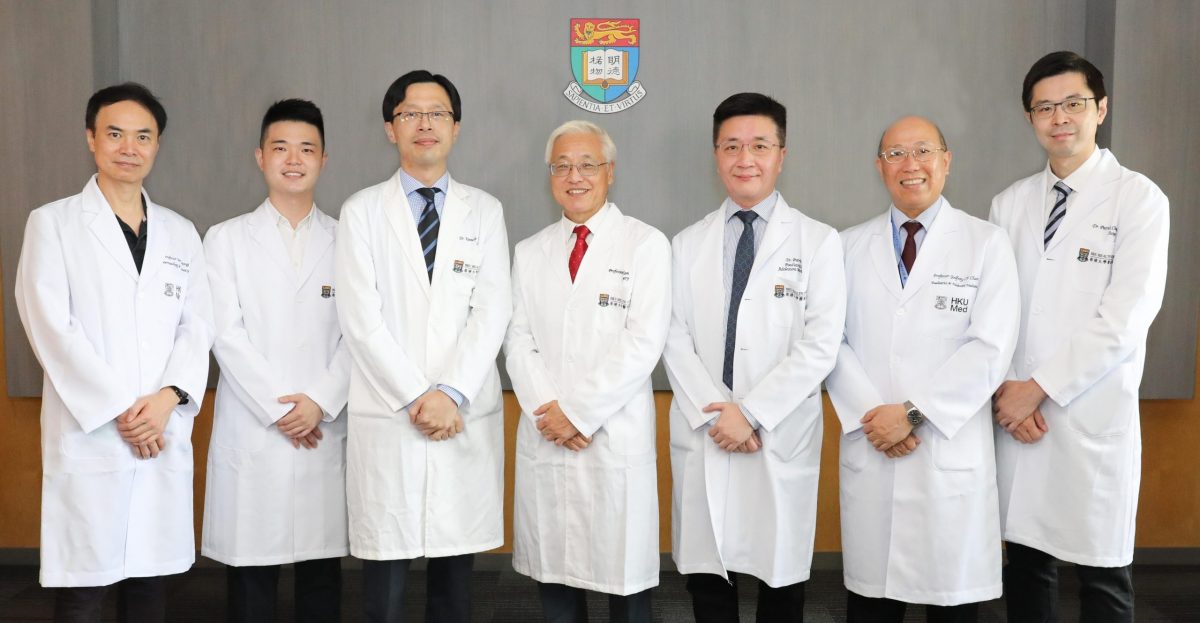 Highlights:
Among 244 Covid-19 infected children, 34(13.9%) have Gastrointestinal (GI) symptoms.
Smaller children (two years old or younger) were more likely to have GI symptoms than older children.
In the stool samples of 105 children-patients tested by RT-PCR, detection rate of the SARS-CoV-2 virus (about 35%) was high.
Detection rate was also similarly high even in those without any GI symptoms and those who were completely asymptomatic.