Research
[International Journal of Infectious Diseases] Development and Validation of Risk Prediction Models for COVID-19 Positivity in a Hospital Setting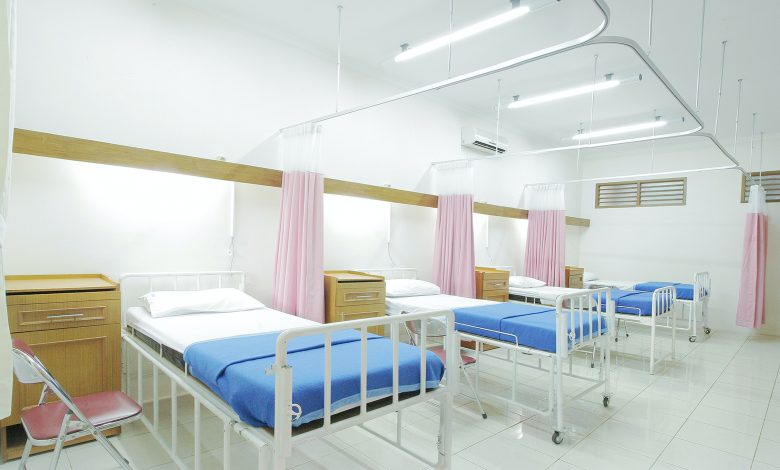 International Journal of Infectious Diseases, 15 September 2020
Ming-Yen Ng, Eric Yuk Fai Wan, Ho Yuen Frank Wong, Siu Ting Leung, Jonan Chun Yin Lee, Thomas Wing-Yan Chin, Christine Shing Yen Lo, Macy Mei-Sze Lui, Edward Hung Tat Chan, Ambrose Ho-Tung Fong, Fung Sau Yung, On Hang Ching, Keith Wan-Hang Chiu et al.
Highlights:
Developed two simple-to use nomograms for identifying COVID-19 positive patients.
Probabilities are provided to allow healthcare leaders to decide suitable cut-offs.
Variables are age, white cell count, chest x-ray appearances and contact history.
Model variables are easily available in the general hospital setting.