Research
[Journal of Clinical Pathology] COVID-19 salivary signature: diagnostic and research opportunities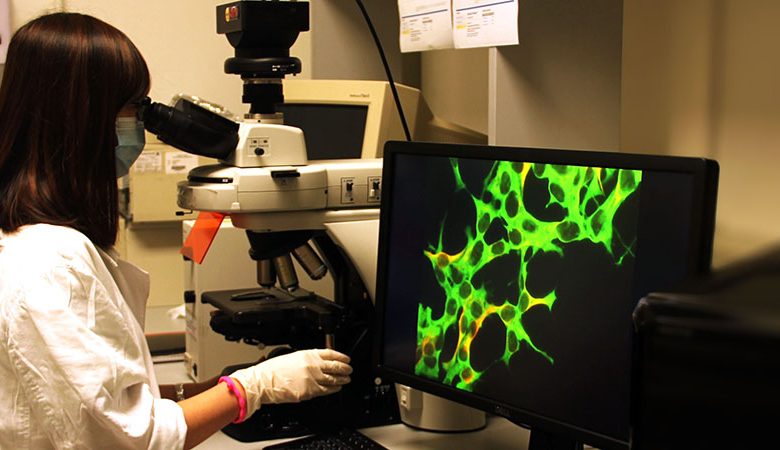 Journal of Clinical Pathology, 7 August 2020
Highlights:
Saliva has been described as a good candidate for diagnosis of COVID-19, showing sensitivity and specificity comparable to nasopharyngeal swabs.

Saliva is a non-invasive, easy to handle and with the possibility of self-collection body fluid—these characteristics are important in a pandemic scenario, leading to less exposure of healthcare professionals.

Saliva biomarkers have a potential to be an important guide in COVID-19 prognosis, making possible the development of point-of-care devices.