Research
[Journal of Infection] The role of community-wide wearing of face mask for control of coronavirus disease 2019 (COVID-19) epidemic due to SARS-CoV-2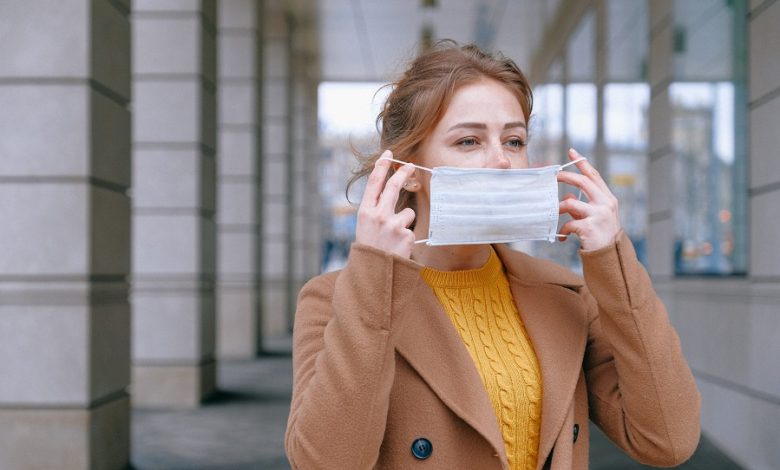 Journal of Infection, 17 April 2020
Vincent C.C. Cheng, Shuk-Ching Wong, Vivien W.M. Chuang, Simon Y.C. So, Jonathan H.K. Chen, Siddharth Sridhar, Kelvin K.W. To, Jasper F.W. Chan, Ivan F.N. Hung, Pak-Leung Ho, Kwok-Yung Yuen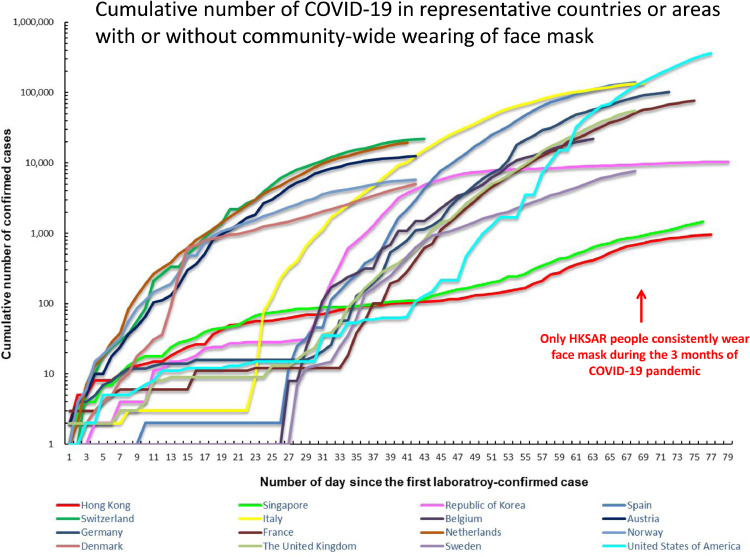 Highlights:
COVID-19 per-million-population in HKSAR with community-wide masking was compared to that of non-mask-wearing countries which are comparable with HKSAR
The COVID-19 incidence in HKSAR (129.0 per-million-population) was significantly lower (p<0.001) than that of Spain (2983.2), Italy (2250.8), Germany (1241.5), France (1151.6), U.S. (1102.8), U.K. (831.5), Singapore (259.8), and South Korea (200.5).
The compliance of face mask usage by HKSAR general public was 96.6% (range: 95.7% to 97.2%).
Community-wide mask wearing may contribute to the control of COVID-19 by reducing virus shedding in saliva and respiratory droplets from individuals with subclinical or mild COVID-19.