Research
[Nature Communications] A broad-spectrum virus- and host-targeting peptide against respiratory viruses including influenza virus and SARS-CoV-2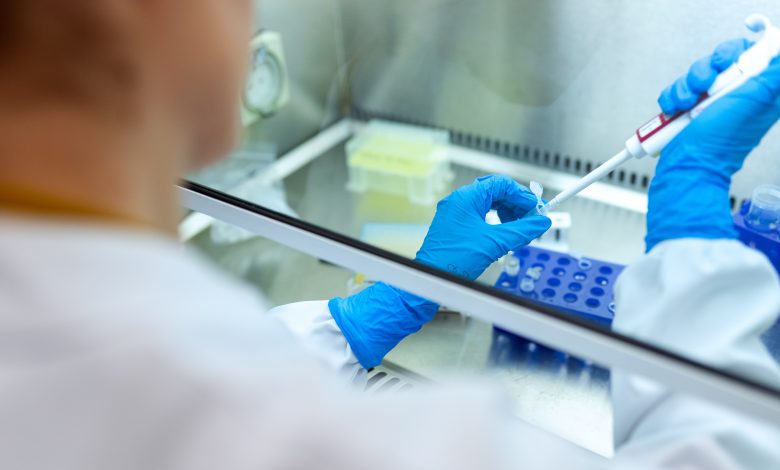 Nature Communications, 25 August 2020
Hanjun Zhao, Kelvin K. W. To, Kong-Hung Sze, Timothy Tin-Mong Yung, Mingjie Bian, Hoiyan Lam, Man Lung Yeung, Cun Li, Hin Chu & Kwok-Yung Yuen
Highlights:
Defensin-like peptide P9R exhibited potent antiviral activity against pH-dependent viruses that require endosomal acidification for virus infection, including coronaviruses, avian influenza A virus.
Mechanistic studies indicate that the antiviral activity of P9R depends on the direct binding to viruses and the inhibition of virus-host endosomal acidification, which provides a proof of concept that virus-binding alkaline peptides can broadly inhibit pH-dependent viruses.
P9R can significantly protect mice from lethal challenge by A(H1N1)pdm09 virus and shows low possibility to cause drug-resistant virus.