Research
[Nature Immunology] ORF8 and ORF3b antibodies are accurate serological markers of early and late SARS-CoV-2 infection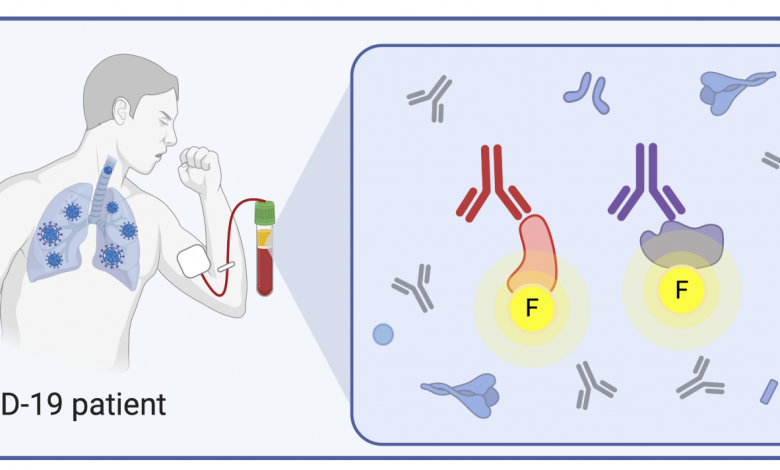 Nature Immunology, 17 August 2020
Hachim, A., Kavian, N., Cohen, C.A. et al.
Highlights:
Utilized the luciferase immunoprecipitation system to assess the antibody responses to 15 different SARS-CoV-2 antigens in patients with COVID-19.
Identified new targets of the immune response to SARS-CoV-2 and show that nucleocapsid, open reading frame (ORF)8 and ORF3b elicit the strongest specific antibody responses.
ORF8 and ORF3b antibodies, taken together as a cluster of points, identified 96.5% of COVID-19 samples at early and late time points of disease with 99.5% specificity.